Learn how to discover your competitive edge and increase your Amazon sales to new levels in 2017. Back by popular demand, this webinar is right around the corner and it will give you the tools and knowhow you need to achieve unprecedented Amazon performance.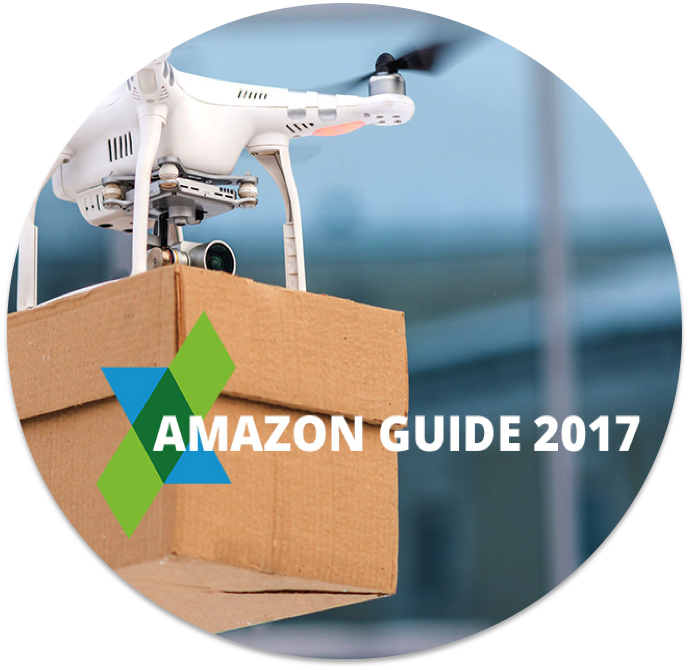 WHEN:
Wednesday, May 24, 2 p.m. ET
WHAT YOU'LL LEARN:
How Amazon's search and buy-box algorithms work
Proven techniques for boosting sales velocity
Why competitors outrank you in search
Much more!
HOW TO REGISTER:
If you are generating sales on Amazon but need to see a significant ramp-up, join us.