Today I'll be talking about one possible reason your email campaigns may be hitting people's spam boxes, and why it may not be your fault.
Often times, business owners will spend a lot of time and effort putting together a really great newsletter – only to see it wind up in people's spam box in mass amounts. When this happens, deliverability suffers, open rates suffer, and click through rates suffer. In turn, revenue and overall ROI suffers.
All your time and effort gone to waste because your message simply doesn't get through to your audience.
If your list is above board, everyone is opted in, and you don't have a lot of historical spam complaints….in theory this shouldn't happen. However, you may be being affected by something outside of your control.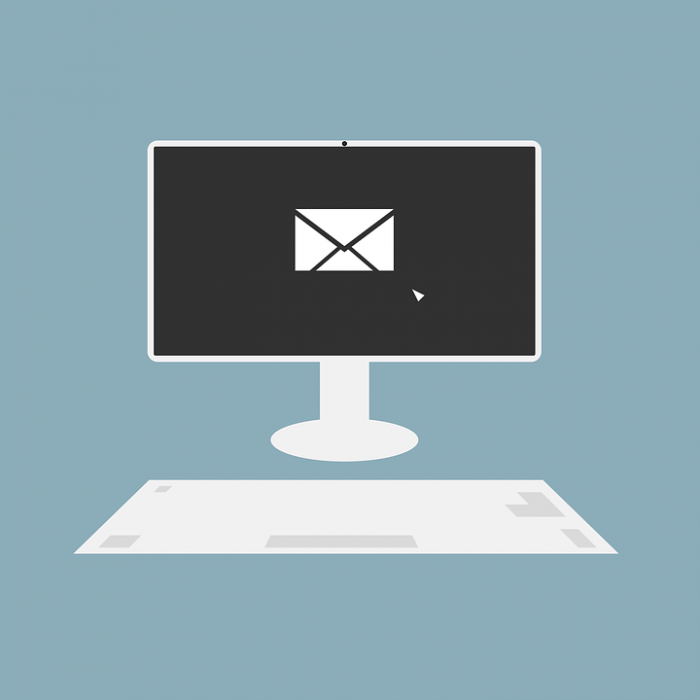 One possible reason your emails are hitting the spam box that you don't have much control over, is the shared IP address used by your Email Service Provider (or ESP). If your ESP is using a shared IP address – your business could be sending emails from the same IP address that the Nigerian Prince begging for $1,000 is using. Your email reputation as a sender could be getting lumped together with spammers, resulting in your emails hitting the spam box at an alarming rate. In essence, you're falling victim to guilt by association.
The solution to this is to send your emails using a dedicated IP address – or an IP address that only email from your organization is sent from. This provides your organization sole control over what is sent and what reputation that IP address earns. Another solution is to use an Email Service Provider that pre-qualifies those sending from their shared IP to ensure that they're not spammers and that they have good reputations to share with you.
One alternative to prevent your emails from falling into the dreaded spam folder is using Constant Contact. Each of their servers has its own IP addresses that are shared among Constant Contact clients. There are no dedicated addresses for individual clients; it's just a matter of server availability when an email needs to be sent. The email would be assigned to a server to begin the sending process.  Because the servers are shared, they adhere to the strict industry standard of expecting one or fewer Spam Complaints for every 1,000 email addresses that a message is sent to.

Another way you can avoid the spam box is with Klaviyo. If you're sending email with them then you do not need to take any action to update you DNS records for your general deliverability setup. When you sign up with Klaviyo, they automatically configure these records for you.
Overall, if you're seeing very low open/click through rates – and your emails are hitting the spam box on a consistent basis – look into whether or not a shared vs dedicated IP address can make a difference for your business. It could make a huge difference to your email marketing revenue stream.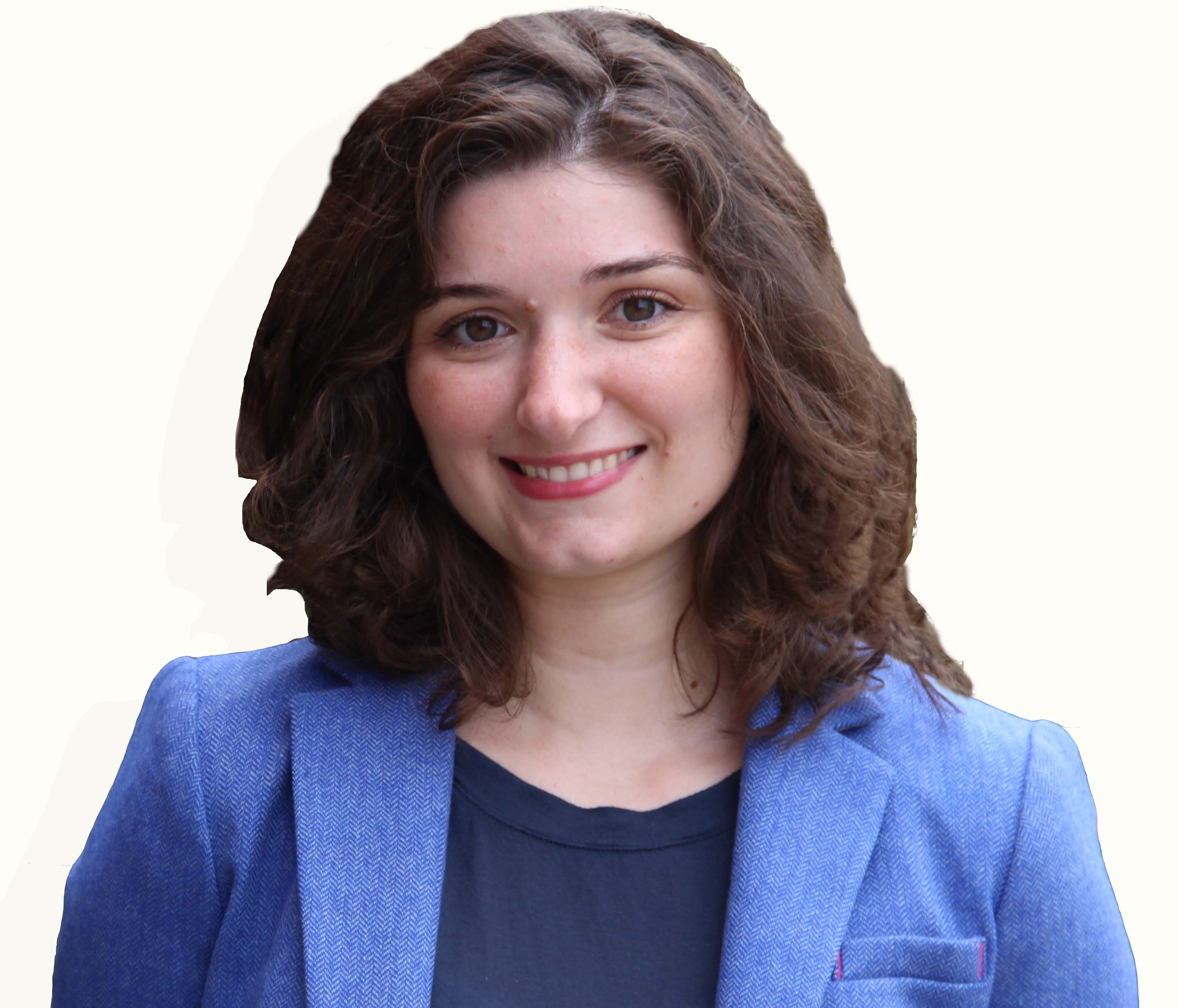 Faith is a Senior Email Marketing Specialist at EXCLUSIVE. Her work focuses on using data to develop strategies that help her clients best meet their goals. Faith is a hardcore gamer with an appreciation of art and design. She spends as much time as possible at the beach sporting big floppy hats with her feet buried under the hot sand.