The Google-Amazon clash appears to be heating up. Rumors began swirling when it was discovered that Amazon had suddenly stopped using Google Product Listing Ads (PLAs), gradually slowing them down in Q1 and ending them entirely on April 28. In other words, Amazon has stopped spending money to advertise on Google.
If you're not familiar with the rivalry between these two companies, here's a quick refresher: the contentiousness between the two titans made headlines in December when Google announced that it would pull YouTube from Amazon's Fire TV, and block the Echo Show from accessing the user-generated video platform. Amazon, in turn, introduced a workaround that essentially rendered Google's efforts moot. At the same time, Amazon barred certain Google products from appearing on its marketplace, angering the search giant even more.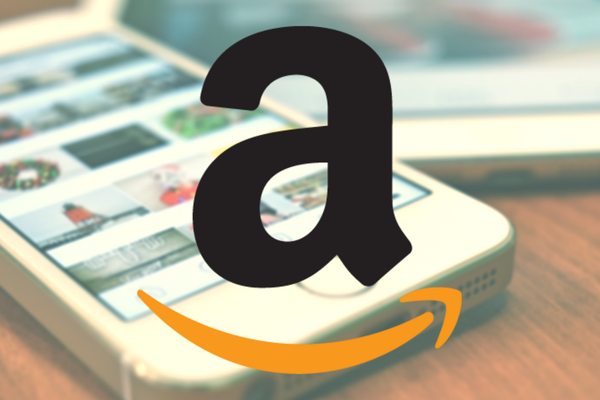 Why do Amazon and Google feel the need to stifle each other? Experts are chalking up the feud to good, old-fashioned competition — if people use Echo to search, that means fewer impressions for Google, and if people use Google to search for products instead of Amazon, it could be a blow to the retail giant. Now, people are speculating that Amazon will ramp up its own advertising platform, Amazon Sponsored Products, to compete with Google Shopping.
Good News for Small Businesses
Despite all the negativity, this could mean great things for small businesses looking to edge their way into higher ranking positions on Google Shopping. With the departure of Amazon, there will be one fewer juggernaut sapping visibility from other businesses, which is always a welcome development. This might be a good opportunity for marketers to finally grab some of that valuable Shopping real estate, especially those operating in industries where Amazon once dominated. Our recommendation? Let us examine your campaigns to find out what opportunities await in this post-Amazon PLA climate.