Amazon recently launched Amazon Spark, a Pinterest-styled product discovery platform that allows users to post stories, images, and ideas based on the products they love. Products sold by Amazon can be tagged within the platform, making it possible to quickly and conveniently purchase them, so long as you're an Amazon Prime member. Companies themselves won't be able to take direct advantage of this because Spark is essentially reserved for influencers. Still, the influencer marketing opportunity should be significant given that this is Amazon's most promising foray into social media yet.
With Spark, Amazon will be the first big-name marketplace platform to allow consumers to see products tagged in a photo and then have the ability to purchase those items without having to actually leave the app or platform (a distinct advantage over some other platforms). This is extremely exciting because it will allow unprecedented product integration — through social means — within Amazon itself.
How Valuable is Amazon Spark?
We already know that creating ads and product-related posts that look more native and user-created perform better, so having a platform based around that makes perfect sense. Because of the opportunity for companies to work with industry influencers to strategically advertise key products in Spark, there's a lot of promise in the new platform.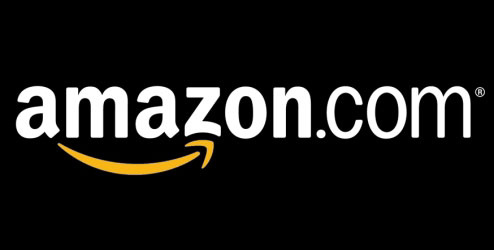 Amazon also seems to be pushing their own type of influencers within the platform called "Enthusiasts," who are established reviewers of products on its site. It will be interesting to see how the public will react to this new Amazon social platform, and how it will be monetized by the people who create posts.
Of course, this is a developing story, but we are extremely excited to see what's to come with this new Amazon creation and take advantage of this incredible opportunity to grow our clients' social presence.
Featured photo credit: Canonicalized 

Photo credit: Galería de ► Bee, like bees! <3