What are the aspirations of today's successful Amazon merchants? For some, it may be expanding to additional platforms. Motivated by the robust sales they've enjoyed with Amazon, many companies want to break into emerging platforms to gain access to potentially untapped shopper segments.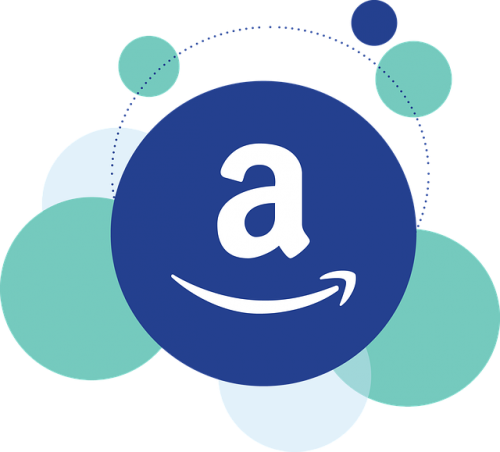 In the "State of Amazon Marketplace 2017" report conducted by Feedvisor, it was discovered that almost one-third of the 1,600 Amazon merchants surveyed planned to introduce their products to the Walmart.com marketplace this year. The same number of businesses planned to begin selling on their own websites. Other platforms in their sights include eBay and Jet (an e-commerce site owned by Walmart). Sixty-five percent of companies in the survey already sell their products on eBay.
The report indicated that those Amazon merchants with the highest sales figures are the most likely to sell on multiple platforms.
However, it was also found that nearly 50 percent of companies surveyed sell on the e-commerce site almost exclusively, with Amazon revenue accounting for between 80 and 100 percent of the merchant's online sales. As of 2016, Amazon's share of the e-commerce market was 41.2 percent.
Featured Photo: Justyre
Photo Credit: kristyfields 
Photo credit:  JeepersMedia