Take control of your Sponsored Products campaigns on Amazon with new features that give you more say. These bidding and targeting features allow you to control where your ads appear, how you target and how you bid. Here is what you need to know.
Dynamic Bidding
You now have more choices when it comes to managing your bids. Among other options, you can now opt for either a fixed bid-strategy or let Amazon raise or lower your bid automatically based on the likelihood of conversion.
Placement Modifiers
Up your chances at top-of-page placement by setting bid multipliers at a percentage that works for your campaign goals. When your ads are eligible, your bid will automatically increase.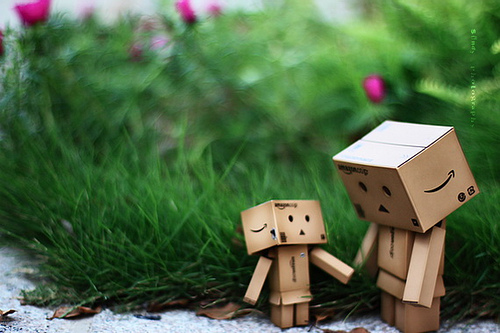 Product Targeting
For manual campaigns, you can now target by ASIN or product category and refine by star-rating, price and brand. You can also enhance automatic targeting campaigns with campaign manager tools that let you adjust keyword and product defaults as well as the amounts for up or down bidding.
Takeaways
Greater control over where your ads appear and how you target and bid your ads means you're in charge of your campaign's success. And the new in-depth placement reports available will show how your strategy is faring, so you can quickly and easily make nuanced adjustments. These more sophisticated features help you get your ads in front of a relevant audience more often, which means your campaigns are much more likely to yield tangible results.