Amazon is harnessing its global reach to make it easier for marketers to link their websites or apps to loyalty campaigns that engage customers without the traditional hassles of sourcing, managing and fulfilling those campaigns.
What's it All About?
Amazon Moments was launched as a self-service API platform with a small group of beta testers. The idea is that marketers can use the tool to create cost-per-action loyalty campaigns available on their app or website. Marketers define an incentivized action they want users to complete — like purchasing a certain dollar amount of goods or finishing a specified number of activities. Then, based on the specifics the marketer selects, Amazon rewards those completed actions with a digital or physical item delivered directly to the user.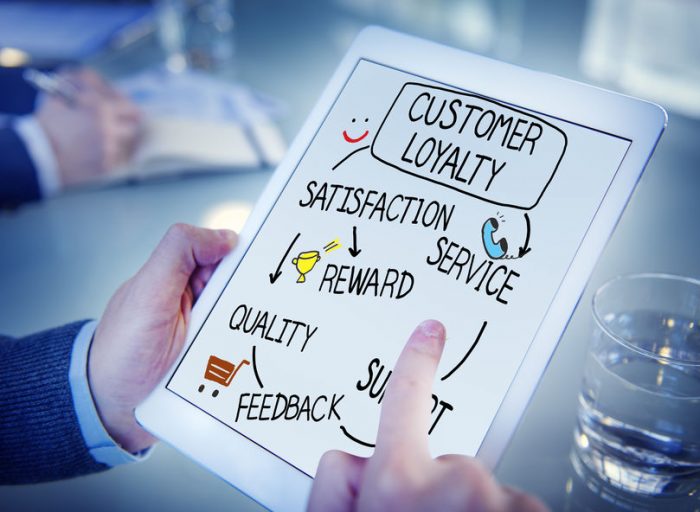 The completely customizable service lets marketers set campaign dates, select rewards or reward packages and even specify the promotional messaging users will see on their rewards landing pages. And because the service's model is cost-per-action, marketers only pay when customers are actually rewarded for their actions.
What Are the Early Results?
Free of cumbersome aspects of loyalty campaigns like sourcing and fulfillment, marketers taking advantage of Amazon Moments can be nimble about tweaking campaigns to match segment data and engaging users across multiple operating systems.
Beta testers like TikTok and Sesame Workshop praise the seamless platform integration and report increases in site traffic and net revenue. There's been no word yet as to any kinks in the system, although some may arise with wider usage.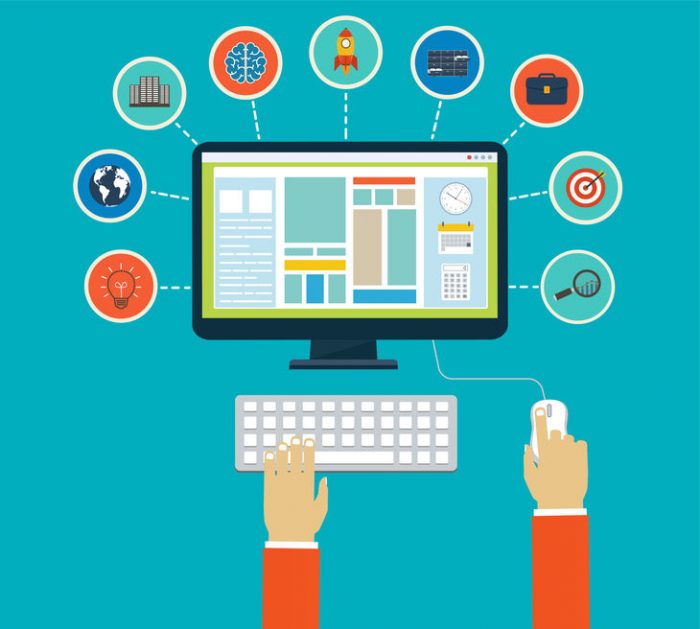 Why is this Important?
The ability to quickly create and implement a rewards program that seamlessly sources, tracks and delivers loyalty rewards to users is a marketer's dream. The biggest challenges to loyalty programs are generally sourcing and fulfillment, so if Amazon Moments can remove those headaches while letting marketers stay in control of their customer data and the specifics of their rewards program, this could become a valuable tool for customer-loyalty focused brands.