Cyber Weekend 2019 was huge once again for both sales and advertising. Traditionally the most important four shopping days of the holiday season, Amazon Cyber Weekend sales are a strong forecast for total holiday sales. We've combed through the numbers on ad performance from Black Friday through Cyber Monday.
Here are the strategy highlights on a few success metrics for the Cyber Weekend 2019 haul, along with our tips to boost your ad performance on Amazon:
Big Picture
To get a good look at what happened over cyber weekend, we qualified advertising data among accounts that spent over $500 during the entire four-day period. Most clients went all in, with average cyber weekend spend up $2,172 year over year. That seems to have been a strong strategy, as Amazon advertising produced some impressive numbers.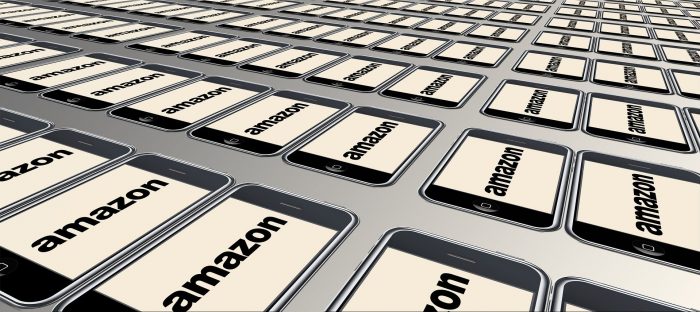 Amazon Sales + Success Metrics
Among our clients who spent over $500 on ads during Amazon Cyber Weekend, orders increased an average of 37 percent year over year. This kind of ad performance may be surprising given that cost per click increased 10 percent — but here's where gambling on success metrics really paid off.
Accounts driving more traffic saw CPC increase an average of 12 percent while those driving less traffic saw lower CPC increases, an average of only 8 percent. More traffic meant better ad performance, as seen in a 14 percent increase in click volume and a whopping 26 percent improvement in average conversion rate.
Cyber Weekend Takeaway
It's clear that a strong Amazon strategy is necessary to boost your ad performance across online channels. The numbers back that up with EXCLUSIVE clients who took in more than $1,000 in sales during Cyber Weekend also seeing an average of 36 percent YoY rise in orders — comparable to advertising — sessions increased by 28 percent and total revenue getting an impressive 48 percent lift.
A strategy highlight we're particularly proud of is inventory preparedness, which we worked hard on with our clients to improve over 2018. The clear success metric here is that significantly fewer clients ran out of inventory over Cyber Weekend even in the face of such high YoY growth.
When you're ready to dig into your own Cyber Weekend Amazon strategy — or when you're looking for expert tips to boost your ad performance — contact the EXCLUSIVE team for your free e-commerce analysis.