Advertising via Google Image Search
Google quietly introduced new schema markup late last year aimed toward integrating ads into their image search results. This new feature uses Google Shopping to display eye-grabbing ads within image search results similar to those found on Amazon and Pinterest.
This feature is currently available on mobile and the Android Search app, but Google plans to expand the service to other platforms in 2017. Industry-wise, the feature is limited to apparel currently, but Google is planning to expand into the home and garden category in the next few months.
This is a great opportunity for apparel ecommerce sites. It will put their products directly in front of users looking for a specific "lifestyle" or fashion item on a section of Google that has not seen much in regards to ads. This new feature will allow ecommerce retailers to grow conversion rates, sales and new customers through Google Image Searches.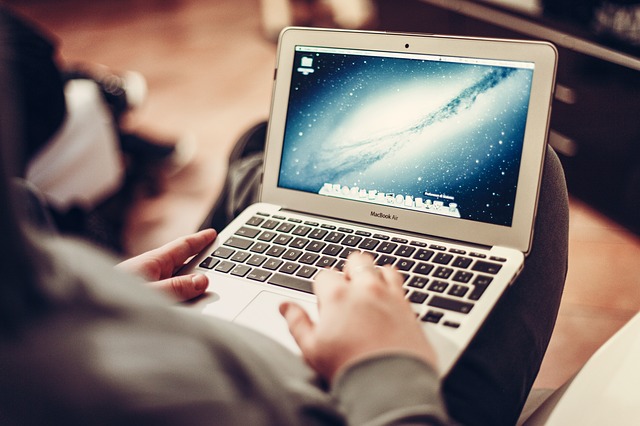 The Similar Items process uses different variables including machine vision technology to match an ecommerce site's products with similar items seen in the images displayed in their search results. To ensure products are eligible to appear, ecommerce sites must include relevant metadata (name, image, price, etc.) on their host pages, provide acceptable image search content and meet proper formatting expectations.
---
AdWords: New Google Display Network Pilot Launches
In this pilot program, selected companies that have existing Google Shopping Campaigns can expand the reach of their advertising. Their ads will be eligible to appear on premium home décor and fashion websites (with more industries coming at a later date) within the Google Display Network, which is comprised of more than 2 million websites that reach at least 90 percent of Internet users. Reports generated during this pilot program, which started on May 29, will accumulate data for Shopping campaigns on the GDN.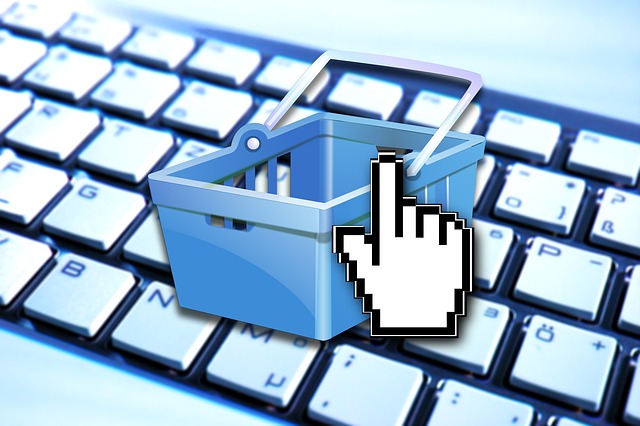 What is the Benefit of GDN for Your Business?
Before an internet user searches for a product, they might be reading a review on a website, a news story on CNN or a blog article. The GDN pilot places a company's ad on certain related sites, which allows for instant shopping from that article, potentially before a Google search is ever conducted.
How Can My Company Take Part?
We recommend that our clients opt into search partners to test the additional traffic. If you are interested in having EXCLUSIVE analyze the health of your PPC efforts, including potential new sources of traffic like this pilot, simply let us know by filling out this form.
Featured Photo Credit: PublicDomainPictures

Photo Credit: Split Shire

Photo Credit: geralt