Facebook, Twitter, Instagram, Pinterest, Snapchat. There are tons of social media platforms out there and odds are that your clients have a mix of them. Basically, having a page on Facebook for your business doesn't mean you can skip Instagram (but you can learn about sales on Instagram and Facebook alike with our webinar).
Social media presence is playing the long game in that the traffic you want on your website is going to start on your social media page. But it's worth the work to get the brand awareness ahead of time, so your company is on their mind when they're ready to make a purchase.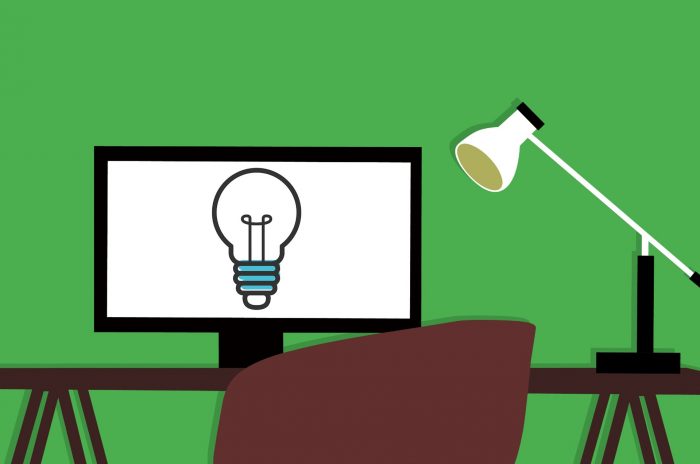 Create a community
Social media is a community onto itself, but having a network of clients on your website forum or in blog comments is a more focused group of people who are here just for your product or service. Not only does this help you stay in touch with clients, but it actually influences ranking. Comments show Google's algorithm that people are reading your resources and engaging with them, boosting your SEO ranking.
Spring cleaning for your website
True, it's not spring yet. But you should get started early on cleaning up your website for the new year. Go through your website and make sure all your pages have both meta titles and meta descriptions.
Find any underperforming zombie pages that aren't drawing in traffic like they used to and take them down. Like the monster they're named after, a few zombie pages aren't a big deal — but a ton of them will pose a problem and it's better to take care of them now. While you're here, make sure your page speed is on-par. If a webpage doesn't load within 3 seconds, it's too slow and should be re-worked to get it up to speed.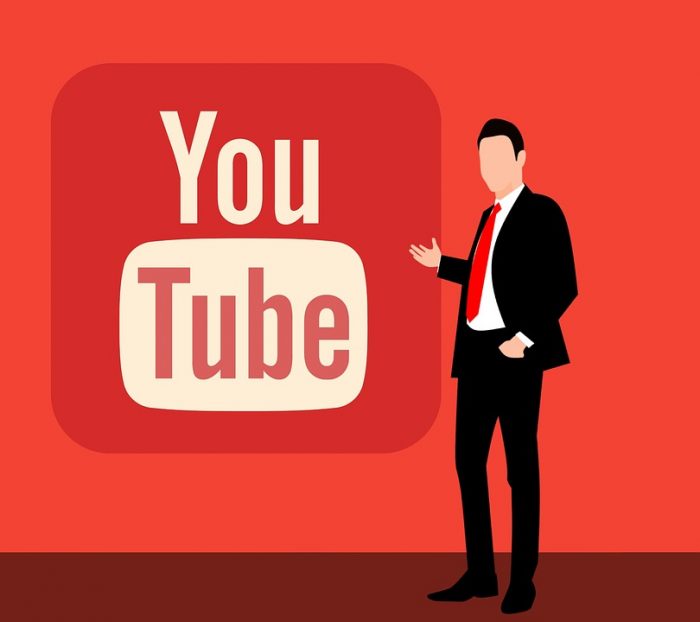 New kinds of content & searches
You've got a great blog or podcast and an interactive tool on your website outlines how clients can benefit from your products or services. That's fantastic! But you're not done yet. The Internet is ever-changing, and you'll want to pick up new content types as they come.
Videos are rising in popularity online, and they were already pretty popular. If you aren't making videos yet, you absolutely should and make sure you optimize your videos for the best performance. Voice search is another new frontier to be aware of as you forge on into 2020 so you can rank as well there as you do in standard search queries.
Keep growing
Evolution is what sets businesses with record sales apart from those staying afloat. Learn how to grow your traffic, conversions and pool of repeat customers with a free e-commerce analysis from EXCLUSIVE that will evolve with the times. Focus on the core of your business and trust a leading e-commerce agency with the holistic solution to your internet marketing.