The name of the game is shopping cart abandonment. And we're going to lay out some steps you can follow right away to turn potential cart abandoners into loyal customers.
1.) Maintaining a User-Friendly Site
Your website is the first thing users see once they find you, whether through ads, referral traffic or organic searches. If consumers have a positive experience on your site, they're less likely to abandon their cart. Here are a few pointers to ensure that your site is always a step ahead of the competition: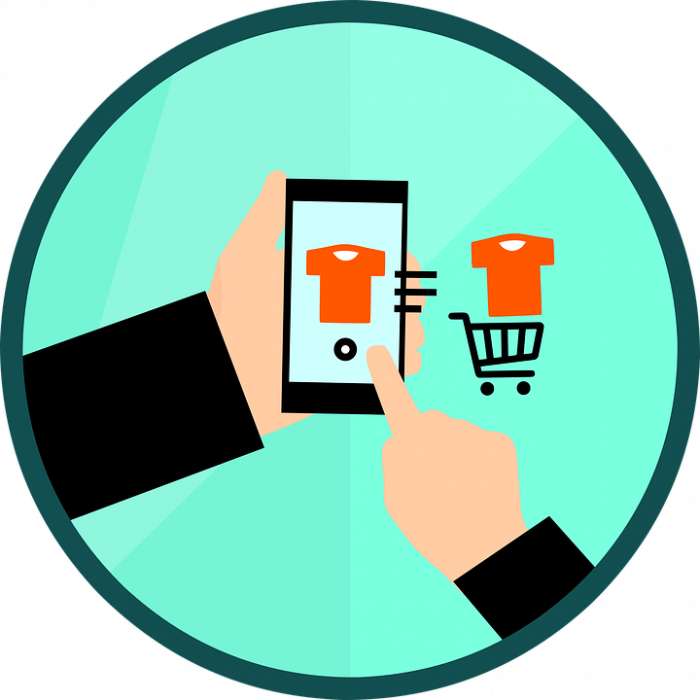 Optimize the navigation. Users should have an easy time navigating your site. To that end, cut back on friction points (i.e. the number of clicks it takes to complete an order) and keep transactions efficient. Some convenient options to consider include guest checkout, saving payment information for future purchases, calculating extra costs like shipping and tax, and so on. If a feature makes it easier to checkout, then it's a worthwhile addition to the UX.
Optimize site speed. This is a huge priority that all sites should focus on. The longer it takes for a site to load, the more likely a user will have already clicked off and found three other websites in the meantime. Significantly improving load times has shown to increase conversions. Search algorithms also factor site speed into their ranking algorithms, too.
2.) Transparency is Key
We'll be upfront — this is the biggest reason why potential customers abandon carts. If a site isn't transparent about additional fees or if users aren't satisfied with the current listings and prices, you could end up losing potential customers. These are just some ways you can improve conversion rates:
Don't surprise consumers. It can't be stressed enough that you should never do this. Hiding potential fees or extra shipping costs will make a consumer click off a site as fast as they can. If you're transparent about any fees in the pricing of a product, the consumer will thank you for it by going forward with their purchase.
Offer better pricing. Having a pledge to match or even beat any prices on a product you're selling will show consumers that you're willing to go the extra mile in order to satisfy their needs and help build trust with them. This is critical when it comes to having shoppers purchase from your site, and it's something they likely won't forget. Free shipping is also a great alternative to offering a better deal.
3.) Last-Minute Deals
You know those movies where the girl is about to leave for the airport, never to meet the love of her life again? You already know what's going to happen, but you still have to be prepared for the inevitable.
Exit-intent pop-ups. This tool can help you target users just as they're about to head for the exit. For example, if they're looking at prices and about to click off, your site can interject with a pop-up with a sale for that product to help nudge them to buy.
Email reminders and incentives. Did you know most people spend about four hours checking emails every day? Take advantage of that by sending reminders about your hottest products and sales. Some users who abandon their cart just forgot they had a cart in the first place. It could be that the only obstacle between the site and a new conversion is a reminder. Add in an offer for items already in their cart to really tip the scales in your favor.
Information Is Power
These are just some of the ways you can prevent shopping cart abandonment. But the best thing to do is remember that there's always more to learn when it comes to reducing abandonment rates. Experiment with various techniques to see what suits your needs best or reach out for a free e-commerce analysis on areas to improve for your site.