Hindsight is always 20:20, but it's never too late to avoid an impending iceberg. Now is the time to learn from your performance in 2016.
You really don't want to stumble across a poorly set AdWords mobile multiplier (or a new tablet multiplier) come late February, after you've spent twice as much on mobile to drive half the sales. And on the flip side, you don't want to discover that a previously top-performing brand's bid was set too low so you weren't able to maximize its profits. With our handy campaign hacks below, which are comprised of underused native reporting tactics, you can reclaim lost performance and revenue.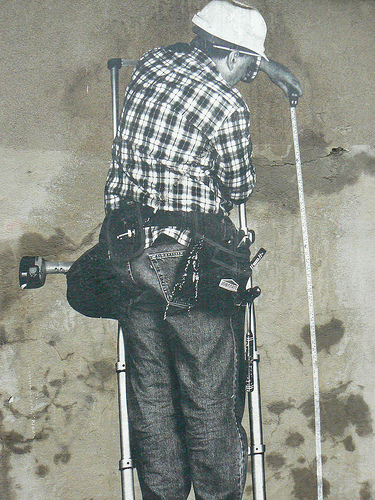 These simple performance segments should be routinely monitored, so whether you are reading this post in January or in the middle of August, these reports and settings will be well worth keeping tabs on throughout the year. This is the perfect time to get into a good habit and maintain a better understanding of how the various smaller pieces of your Google Shopping campaigns are performing.
1. ONLY USE ITEM-SPECIFIC BIDS WHEN APPROPRIATE
Just because you can go item-specific with your bids doesn't mean you should right away. Only items receiving a large enough amount of spend or sales volume should be broken out.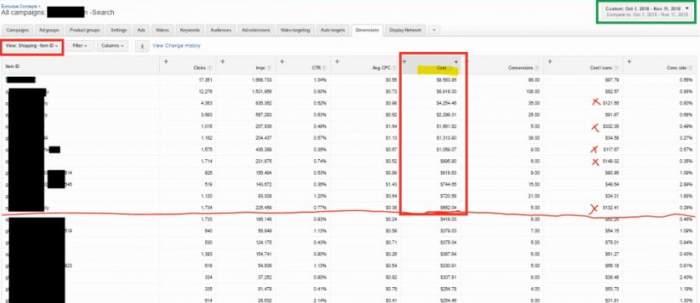 2. PERFORMANCE BY DEVICE SEGMENTS: computers, mobile devices, tablets
It's probably the easiest and fastest thing to check, but it can also have the most immediate and drastic impact: Device Segments.
From the Campaigns or Ad Groups tabs click the Segment dropdown and select Device. You will then be able to see how individual campaigns and ad groups perform by device. You can also scroll to the bottom of the Campaigns tab and see the aggregated performance of all campaigns: Search-only, Display-only or Shopping-only.
Mobile has historically been an area where you tack on a negative 50% multiplier or more, but for many of our clients we are letting in more mobile traffic as conversion rates have improved and the value of these visitors has increased. A few months ago, Google finally added tablet multipliers, so you can start taking advantage of them now.
There are more advanced ways to determine precisely how your products and searches perform on different devices. A flat negative multiplier is better than none at all, but an ideal Google Shopping strategy accounts for individual items differently as well as general queries (e.g. nike running shoes vs. more specific queries e.g. men's nike flex 2016 rn running shoes). You might want that -50% multiplier for the first example, but you will likely not want your bid for the item-specific query being reduced, and a competing site capturing a more prominent PLA position.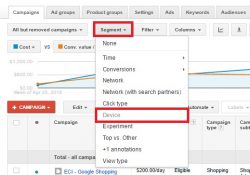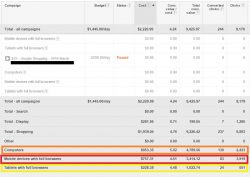 3. PERFORMANCE BY SEARCH TERMS
As touched on above, you might not be able to (natively) pick which searches you appear for, but you should always know what queries your PLAs are triggering. You should continually be adding new negative keywords, but also looking to identify positive trends as well.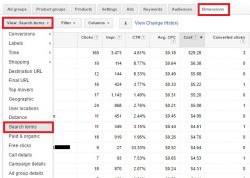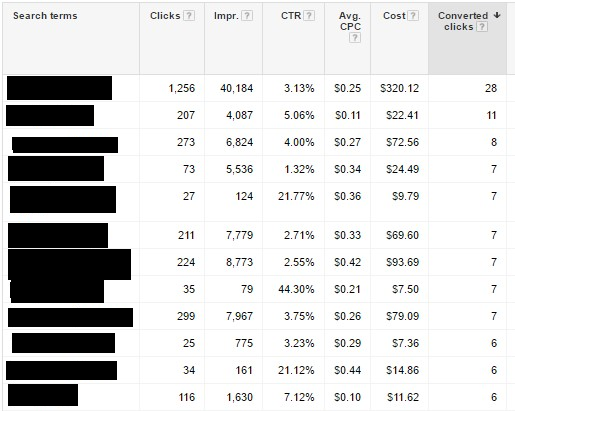 Whether your Google Shopping campaigns as a whole are really struggling and you're on the brink of pausing all your campaigns, or you are very confident that Shopping is driving profitable growth, there is always something in your account that should be deemphasized or maximized. If you know how to piece out your spend, you are able to identify which dollars are positively impacting your bottom line and spot those that are just robbing you of your end-of-day profits.
If you are curious to learn please feel free to reach out to us directly, or watch our 60-minute webinar on demand: 7 Last-Minute Google Shopping Holiday Hacks.
NOTE: The author of this post, Nolan Antonucci, Performance Manager of Product Ads & Marketplaces at EXCLUSIVE, was recently featured on Internet Retailer, where he shared his thoughts on Amazon entering the Google Shopping space.
Featured photo credit: geralt

Photo credit: justine warrington