Closing sales is essential to any business, and having a website that encourages browsers to buy is a key part of that. Conversion rate optimization (CRO) doesn't happen overnight, but getting more people to checkout is worth the wait. How does CRO work? As it turns out, a lot of it has to do with the bread and butter of search engine optimization (SEO). Start down the right path to more revenue with these three tips to boost conversion rate by improving SEO on your website.
1. Remember Your Search Intent
This common SEO term refers to what searchers have in mind when they end up on Google. After all, the person typing in "best running shoes for teens" is looking for something very different than the person searching "running shoes free shipping".
Know what every page on your website is for, and narrow your scope to that whenever you do something involving those pages. Having a website designed around that concept makes for easy, one-stop landing pages and other online resources that are precisely what browsers are looking for. Trying to speak to everyone who might buy from you on a single page means no one will. Tackling this step on your website may involve writing new content for pages, restructuring your website architecture or both.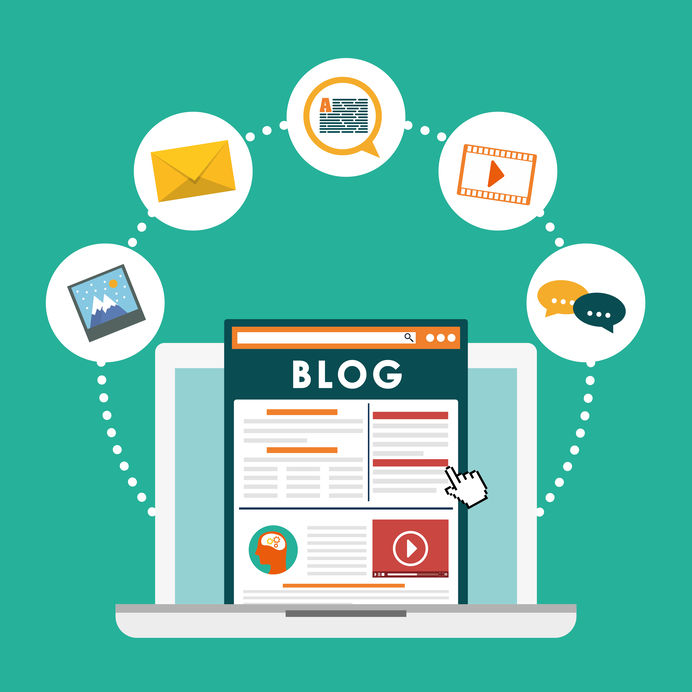 2. Make Value-Driven Blogs and Resources
Answer questions for your client base with to-the-point blogs, and they'll come to view you as a resource. There's a time and a place for longer content, of course, but every piece of creative your company puts out should be built around what your customers need and are looking for — even if they don't know it. By presenting helpful information in an optimized blog or other resource pages, you'll catch browsers earlier in the purchasing funnel and build brand awareness at the same time.
This also means choosing keywords that match the purpose of the page, and not necessarily ones with the biggest search volume. Since conversion is your goal, choose target keywords that best fit your webpage: "clearance running shoes" doesn't have as much volume as "shoes", but it's pretty clear which one will lead to more sales by being targeted in the description for a discount running shoes category.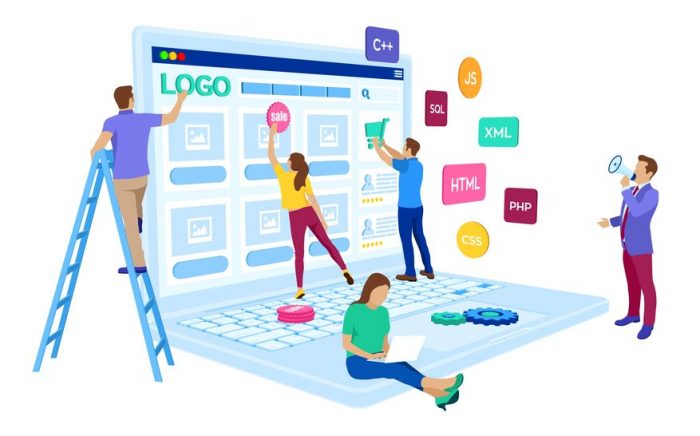 3. Focus on User Experience (UX)
No matter your industry, UI design relies on having relevant pictures to communicate call-to-action (CTA) offers, product benefits or painting a lifestyle image. Banners draw attention to promotions, as an example, and photos will break up content to make it easier to read.
But the cornerstone of this is simple navigation and website security. If someone on your website can't easily find what they're looking for or feels like your website is decades old, they'll go somewhere else. A navigation menu that's visible without interaction guides browsers without making them go hunting, and breadcrumb trails make it easier to understand where they are now in relation to where they were. A chatbot shows you're accessible if they have questions, inspiring confidence before they've even reached your secure checkout process.
The Tools and Know-How to Improve Conversion Rate
While some of this may feel intuitive, your instincts will only get you so far with UI design and SEO performance. Conversion testing, data reporting and, most importantly, industry experience will help you step up your e-commerce game to pro levels. The fastest way to get all that in one place is with a qualified marketing agency that gets results. Join our clients in discovering the fastest way to grow your business with a free e-commerce analysis by Exclusive.