Here are a 4 useful tips for writing great PPC Text Ads!
Tip #1 – Utilize Longer Headlines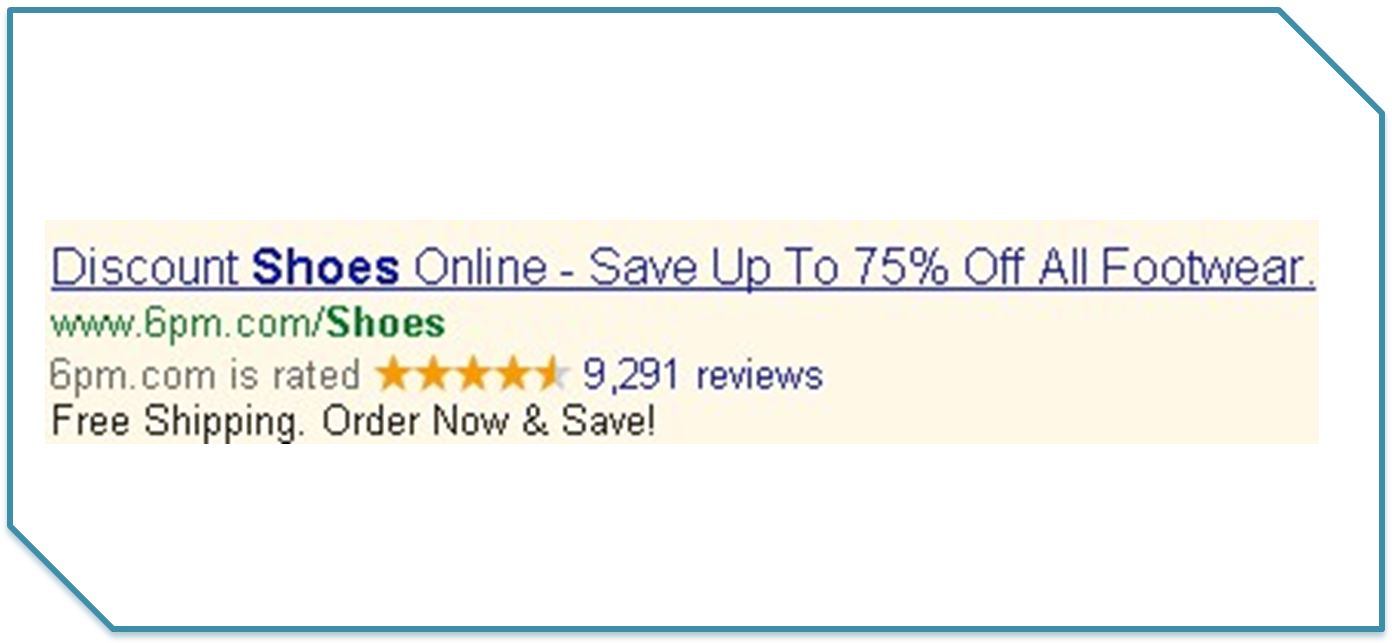 The first tip involves writing a great headline. Normally, your headline can only contain up to 25 characters (including spaces), however, when your ad shows above the organic listings that limit can increase to 60 characters. If your first description line is a distinct sentence it has the potential to show in the headline. The headline text is bigger than the description lines so you have a great opportunity to really showcase your message. In the ad above, "Save Up to 75% Off All Footwear" really stands out against the competition.
Tip #2 – Use Your Keyword In The Display URL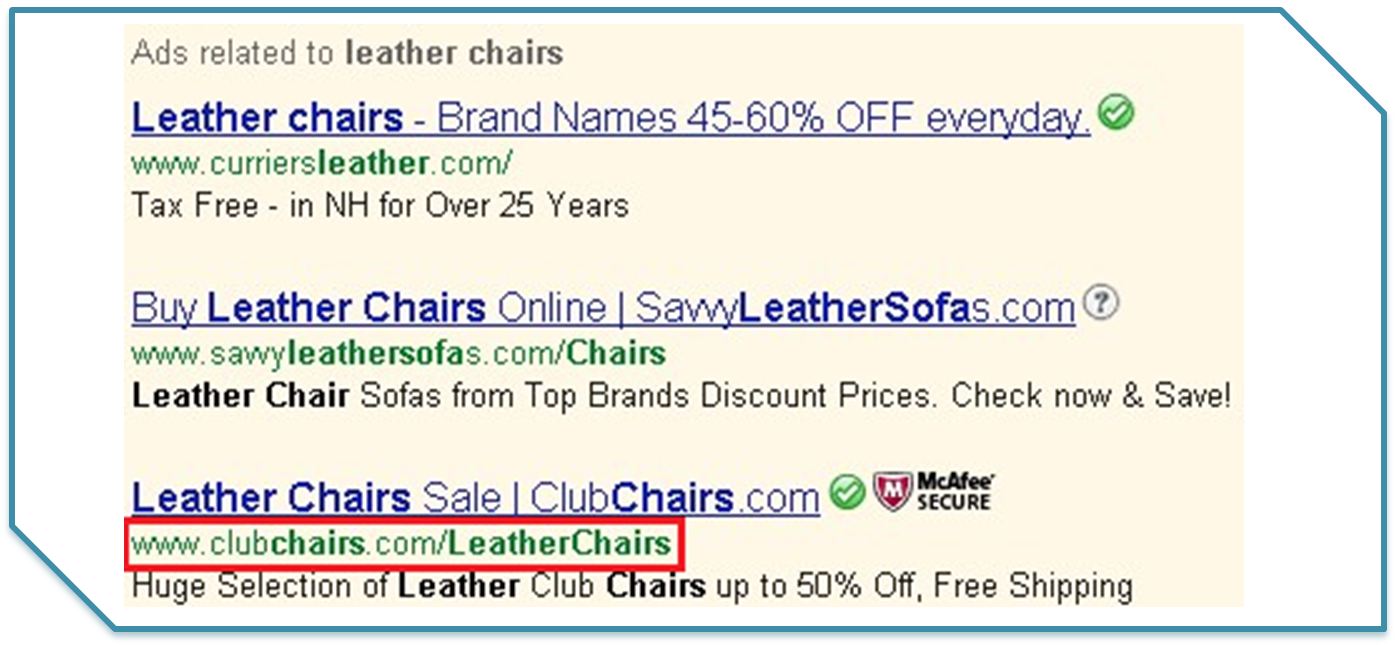 Tip number two is often underutilized, but can help greatly. Any time the user's search query is present in the ad, the keyword will be bold. A search for "leather chairs" should showcase ads that utilize the term "leather chairs." Whether this term is in the headline or either description line, it will be bolded. The term will also show up in bold font when it is used in the display URL. Even if the display URL doesn't actually exist, you can add another instance of your keyword to your ad. Not only do you customize your display URL, but you make your ad stand out that much more!
Tip #3 – Add A Sense of Urgency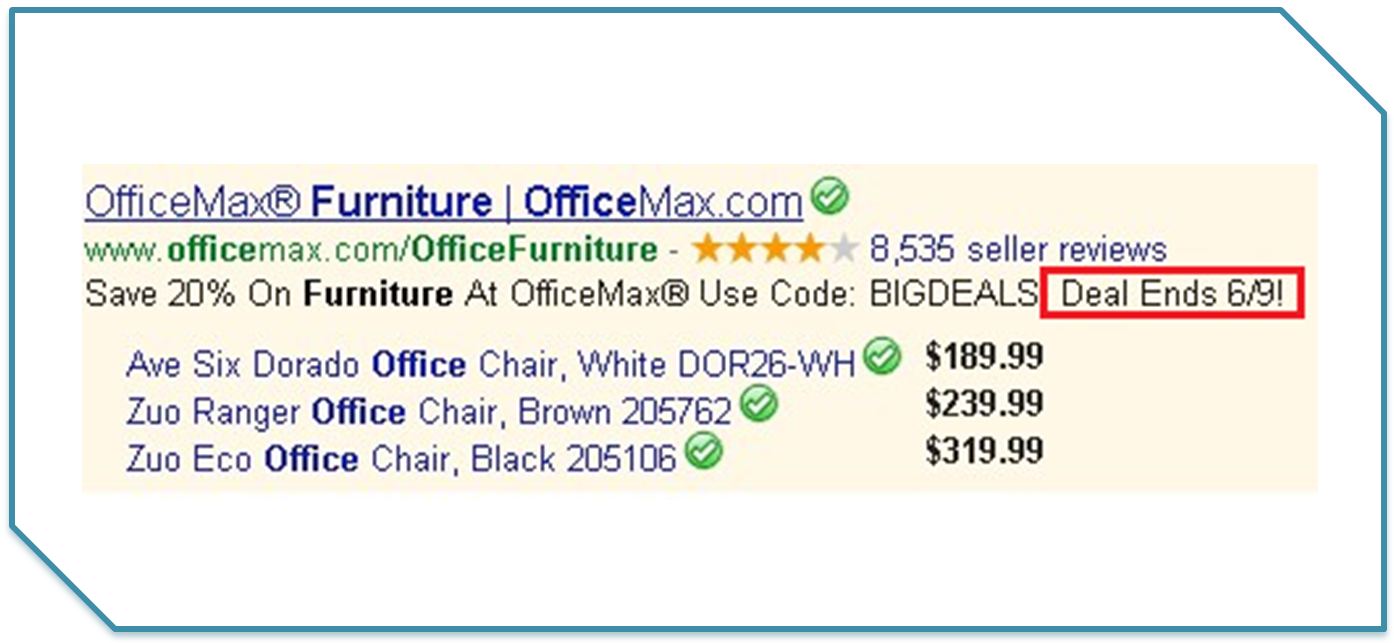 Tip number three is one that always seems to show great results. By adding a sense of urgency you further entice users to click your ad. To add urgency you can reference a specific deal that ends on a certain date or you can use messaging such as "limited time offer." Give users that much more motivation to click your ad.
Tip #4 – Personalize Your Ads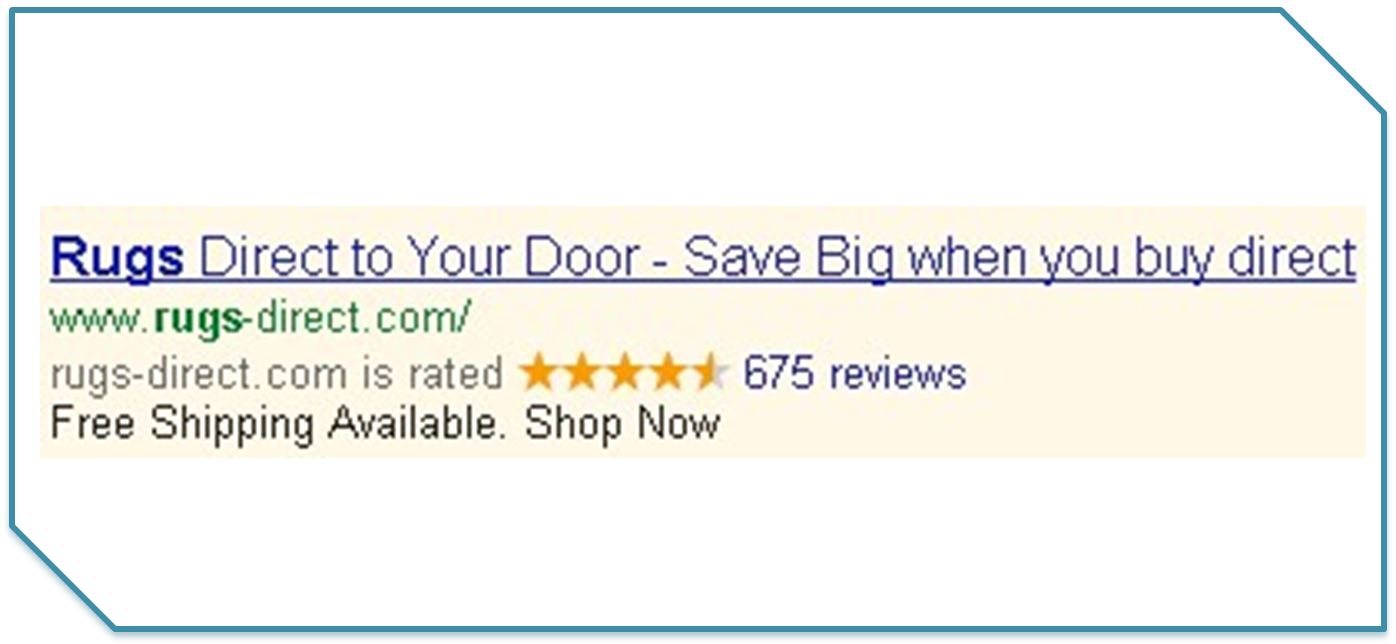 The final tip is to personalize your ads by using terminology such as "you" or "your." Make the user feel that the ad is written specifically for him/her. Often times we forget that a little personalization goes a long way. Let your potential customers know exactly what you can do for them.
As with any ad, you'll want to test the messaging and formatting, but hopefully these tips give you some good ideas!