Learn about Exclusive Concept's Recent Visit to the Monsoon East Conference!
MonCon EAST 2012
I (Josph Mesgleski) had the pleasure of representing Exclusive Concepts as one of the sponsors at the Monsoon commerce conference in Philadelphia last weekend.
Boston To Philly
First I would like to say, Philly is a great city. There is so much history there. You could say that it is almost as significant in our country's history as Exclusive Concept's home city of Boston. But being away from home, it was hard for me not to get a bit homesick.
Philly Vs. Boston
So having the Redsox AND the Celtics in town felt almost too good to be true.
Greg Bell – Water the Bamboo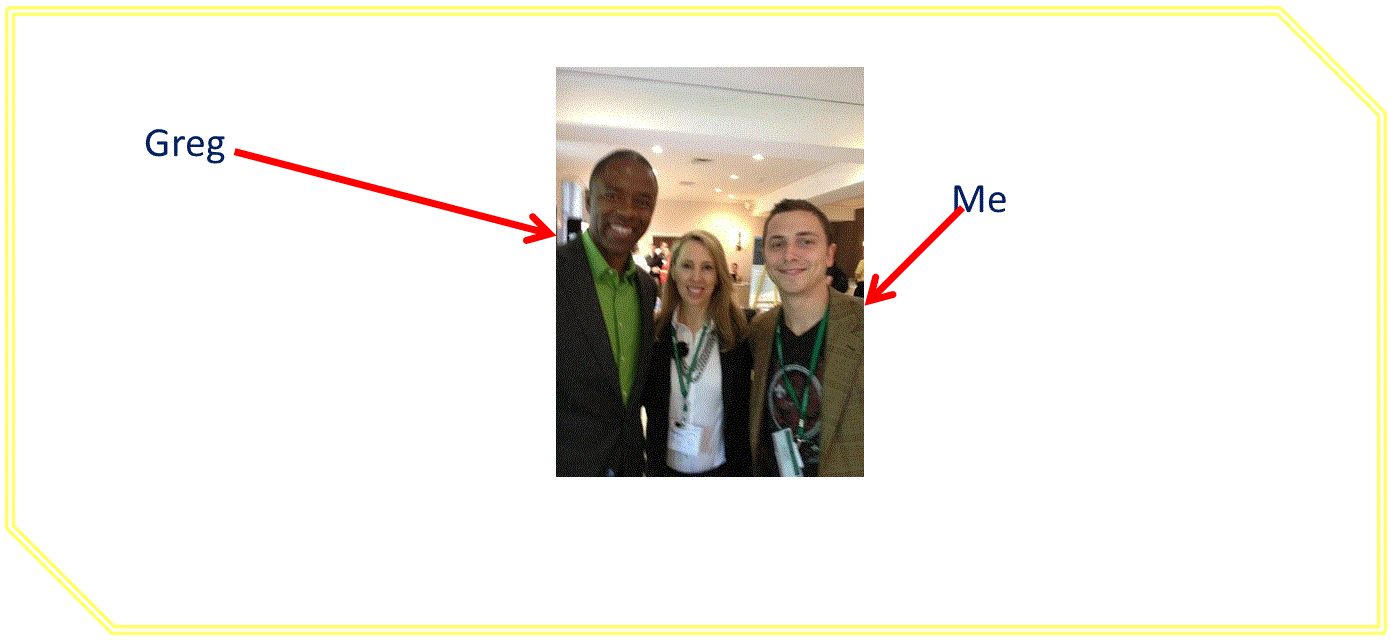 But getting back to business, the conference was a really great experience. One of the speakers at the conference was Greg Bell, the Author of the book Water the Bamboo. Greg really was one of the most fantastic speakers I have had the opportunity to see. It was quite fun to see how he engaged the audience and was able to include them in on his presentation all while delivering a fantastic message. Which in a nut shell is this:
"Bamboo farmers will typically plant there seed and water for years without any payoff. That's right, they water, water, and water sometimes up to 7 years before the bamboo even breaches the soil. Yet when it does, it can grow up to 90 feet in a month".
I felt that that theme of persistence and faith in hard work paying off without any visible signs is a great analogy for so many things. Especially SEO.
"Appealing to the Shopper Panel"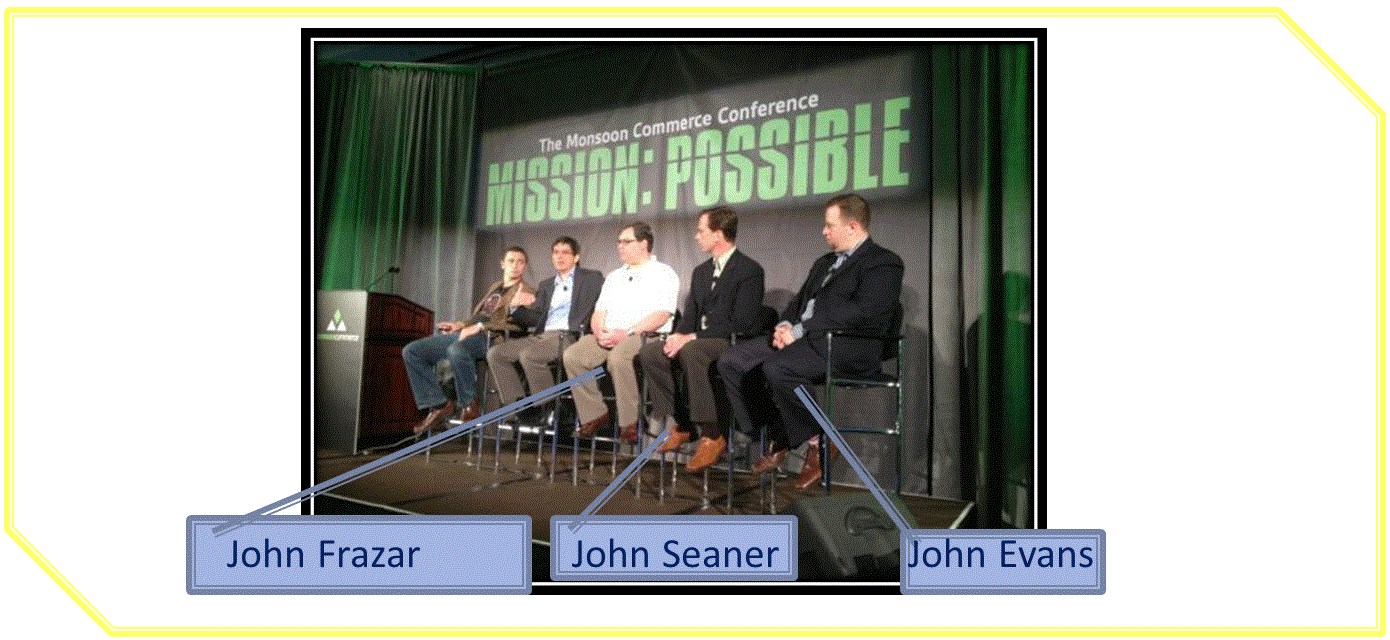 I also got to participate in a panel discussion on appealing to today's shopper. It felt like a big deal getting up there in front of everyone and giving my feedback on topics like shopping cart abandonment and content creation. I will admit I was nervous, but luckily my buddy Greg Bell gave me a pep talk before getting out there, which certainly helped. Also, I was in good company as I was joined by some of the guys at Monsoon. I was surprised that once the questions started rolling in, it seemed like it was over all too soon.
Thank you!
Overall, I want to thank Exclusive Conference for sending me to the conference to represent them. I also want to thank Casey Carey at Monsoon for the opportunity to speak on the panel. I had a great experience and hope that I brought value to their round table.