A new study by Searchmetrics shows how frequent changes to the Google search engine results page (SERP) have impacted the organic search results seen on the first page. Instead of the traditional 10 "blue links" that would include titles, links and descriptions, users will now only see an average of 8.5 blue links along with a variety of images, videos, product listing ads (PLA) and more. While this changing environment presents a unique challenge for your company's SEO campaigns, it also presents new opportunities.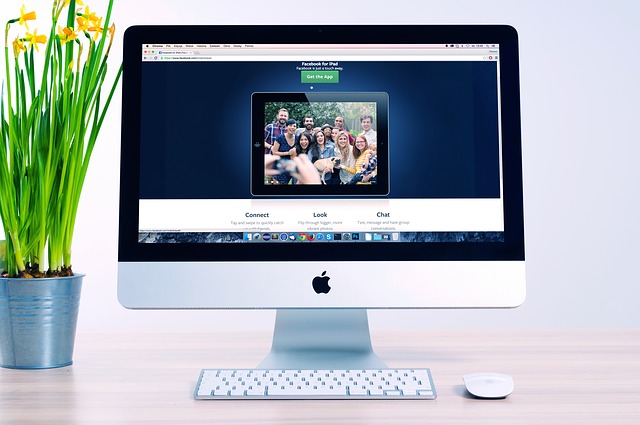 The Crowded SERP – In addition to the blue links, users are now likely to be shown app packs, knowledge panels, videos, images, featured snippets and more.
What You See and Where You See It – The rich search results shown often depend upon the device on which the query is made. Mobile users will occasionally see mobile app packs, while desktop users are more likely than mobile users to see featured snippets (a summary of an answer to a query) or direct answers.
Rich Results on Desktop and Mobile – In the study's findings that look at both Universal Search and Extended Search components, the rich result types most frequently seen in a desktop search are images (34.09 percent) and videos (23.99 percent). On a mobile device, videos are seen 25.25 percent of the time, while a knowledge graph is seen 20.83 percent of the time. Other frequently seen result types include news, PLAs and direct answers.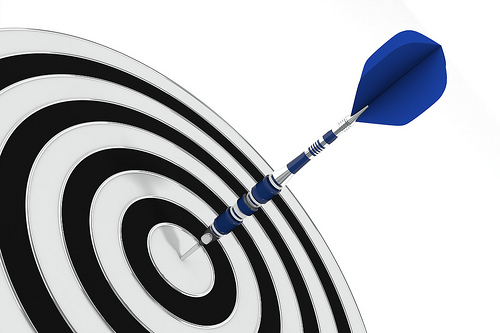 What Does this Mean for SEO?
While search engine optimization continues to be a moving target, it indicates that marketers must be more agile in their strategies, making the most of new opportunities to increase exposure in search engine results. Optimizing only for the blue links is now a thing of the past.
Are you look to capture a wider array of organic results? Find out if we can help you unlock your organic potential with our free ecommerce analysis.
Photo by ccPixs.com

Photo by manoftaste.de