When you take a small dream and live it with full passion, amazing things happen.
At the end of 2013, we decided to push our teaching efforts as far as they could go – getting in front of as many online retailers as we could and teaching them everything we knew about any given topic – without holding back.
It was a movement and we rightfully called it KarmaMarketing – do good for others and great things will happen. Our webinars spanned the history of Google vs. Online Retailers, the optimal approach to Google Shopping, PPC and Conversion Optimization – as well as strategy workshops and group presentations from leaders in our team. This year, we've had thousands upon thousands of viewers to the live webinars and their on-demand recordings.
Fast forward to a few months ago…
Our Google representative let us know that Exclusive Concepts was being bestowed the honor of getting highlighted in Google's Partner network – we were being given a chance to teach our thoughts on PPC for online retail, holiday planning, crafting a longevity strategy against competition and Amazon – and it was to be filmed in Google's Mountain View studio!
On the day of, I woke up refreshed in a chic boutique hotel. I had a few hours to get my head on straight, change into my brand new blazer, do a couple dozen pushups and a run a few lines of "mee-may-mah-moh-moo" while the taste of honey-infused tea lingered on my palette. I called a cab to set forth toward Google's office.
My cab ride was serendipitous. Amar (the driver) was an open book. He told me of the hardships he has faced and overcome in the past four years while transitioning to America from Punjab. To find stability against a storm of uncertainty, he emphasized the importance of love for family, staying away from things that make you unnecessarily sad, passionately loving the American dream, and finding inspiration in your pursuit of success.
Before taking the stage in the past, I've turned up the volume on my headphones to amplify the timbre of Steve Jobs' voice, famous movie speeches and inspiring presidents. If I ever needed some inspiration in the form of pure optimism and prevailing over long odds, I found it in spades in Amar's somber regaling.
I entered the Googleplex and my counterpart from Google awaited me. I know her well –Yoshiko Ono – we've worked together on countless efforts, including an upcoming webinar for Holiday PPC. We were equally nervous, but in our scrambling for last-minute coffees, our attention was welcomingly distracted.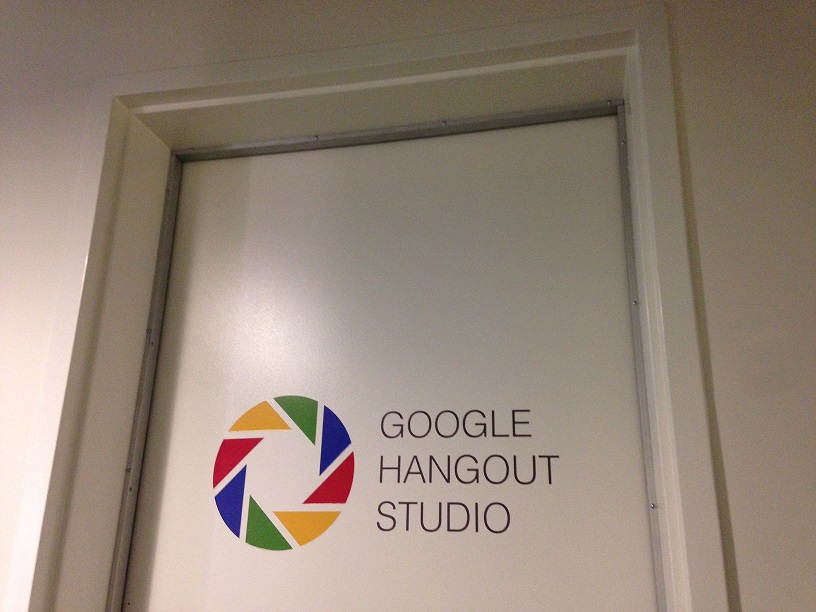 Our studio team was warm, extremely professional and quite hilarious. They didn't take us too seriously, and the feeling was contagious.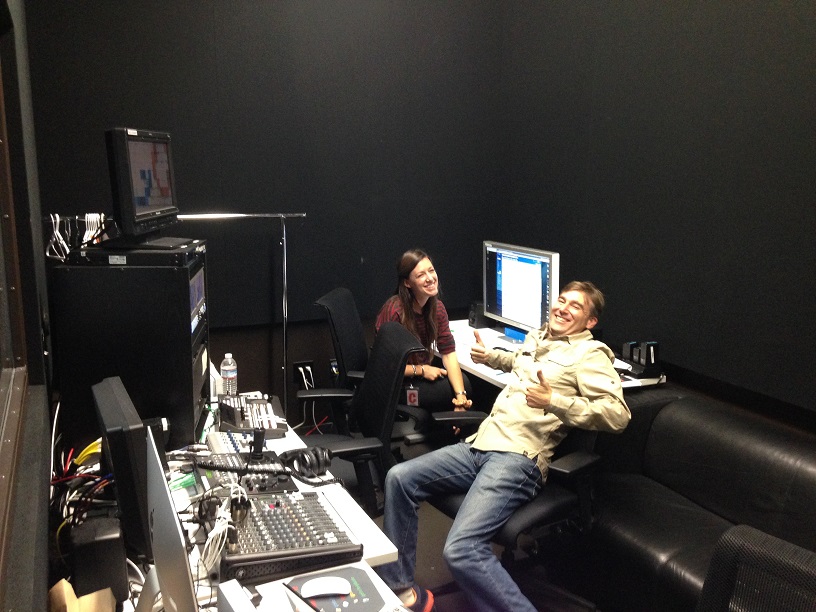 With mics tested and clipped, three cameras to muse at and a one-take parameter set, we started rolling. It took no time to settle in – this was our pocket of knowledge! The time flew by, the questions got increasingly clever, and in the end we got a big thumbs-up from the crew and felt our production was ready to make an impact.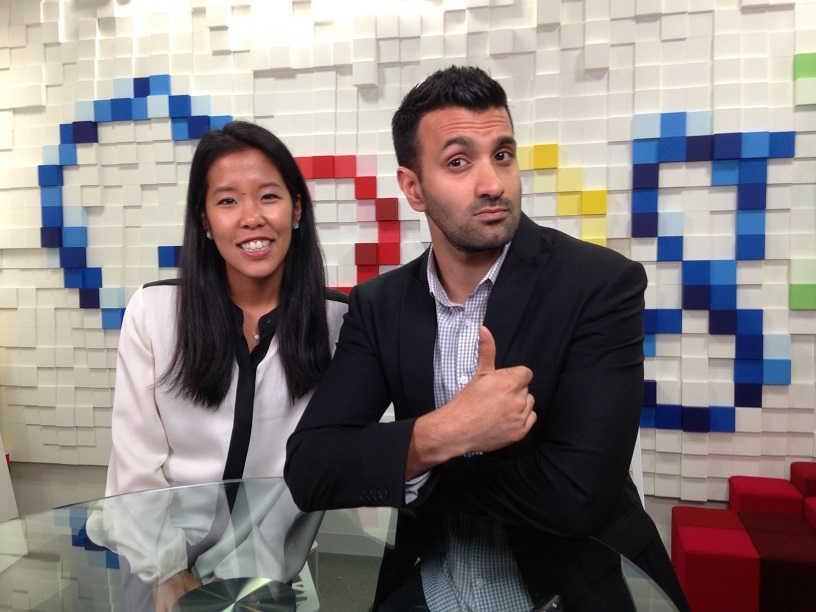 This is still only the beginning of where our KarmaMarketing plan is to take us. The stages will get bigger, as will the research, and we are proud to have set on this journey. I couldn't be prouder of our team for producing results that have catapulted us in this competitive market. Let's keep this going.
We hope you enjoy the final product…