Heading into Q4, it's time for merchants to take a long hard look at their plans to maximize their Amazon growth.  In 2016, Amazon saw sales increase 22% year-over-year over Q4 2015, a trend that they look to continue in 2017.  As part of this, 3P sellers saw a 50% increase in sales.  The number of third-party sellers continues to climb as we get closer to another record quarter.
While Amazon as a whole saw this increase, EXCLUSIVE's Seller Central merchants saw a different story.  Using a sample of storefronts who were working with us for 2016, but not 2015, we saw our clients' net revenue grow by an average of 119%, far outpacing the 50% average of 3P sellers and 22% growth of Amazon on the whole.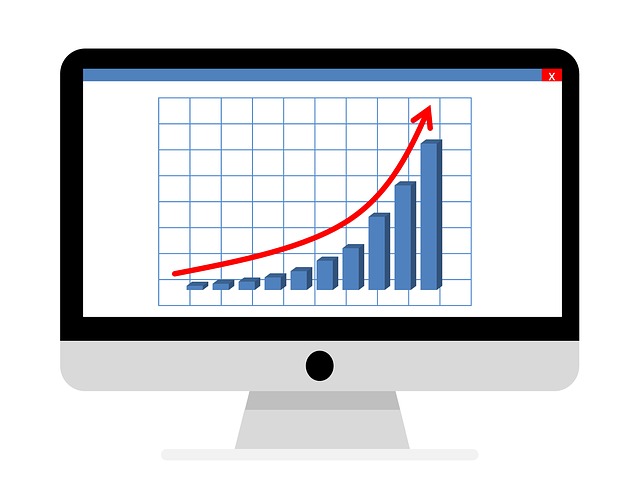 To make Amazon work for your Seller Central or Vendor Central account, look to Sponsored Products & AMS to be a big difference-maker.  Use the following tips to elevate your storefront to another level.
In Depth Reporting – Don't let yourself be limited by Amazon's minimal reporting.  Put your emphasis on customer search term reports to ensure your efficiency and aggressively target strong converters.
Maximize Ad Types – Amazon recently rolled out Headline Search ads across Seller Central for brand registered sellers.  Use these attention grabbing ads to push visibility on mobile and create a custom search experience for users.
Strategically Target Related Items – Using search term reports, identify your products which perform the best in related item searches, and push traffic through these searches.  This will allow you to be a disruptive force on competitor ASINs and win market share on top items.
Build Reviews Now – Amazon outlawed incentivized reviews in 2016, but a smart review gathering strategy through customer outreach can make the difference for products being a mid-tier seller and a door buster.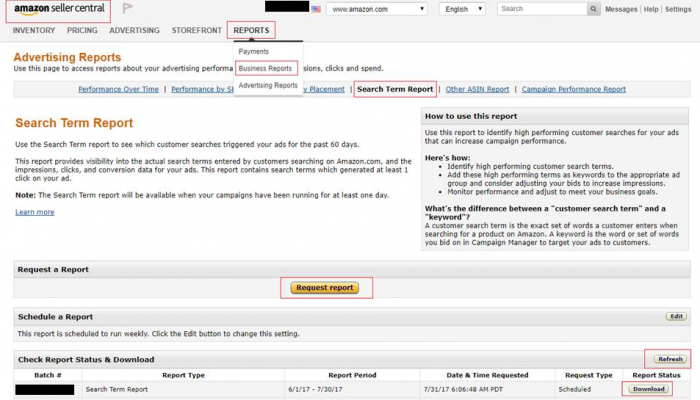 Don't simply keep pace with Amazon when you can super charge your growth.  Schedule a free audit with our Amazon Marketplace team today.
Featured Image: Geralt

Photo by Tumisu
Mike Frekey is the Director of Applied Data at EXCLUSIVE, and is always looking at the latest trends and changes within Amazon. When he's not experimenting with the best strategies to grow Amazon merchants, he's a fantasy football fanatic and is trying to trade away Coby Fleener.