The numbers are in: During the five-day period between Thanksgiving Day and Cyber Monday this year, consumers spent a total of $12.8 billion online in the U.S, according to a study by Adobe Digital Insights. That means a 15 percent increase compared to last year's total Cyber Weekend sales. And records were broken — Adobe's data reveals that Black Friday and Cyber Monday sales broke online sales records this year. What's more, data shows that consumers spent more on their mobile devices than ever during 2016's Cyber Weekend.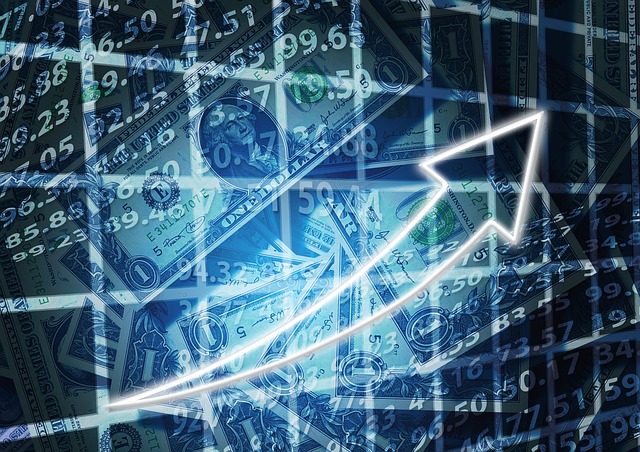 The data reveals that e-commerce retailers are slowly taking revenue away from their brick-and-mortar counterparts. According to the National Retail Federation (NRF), 108.5 million people shopped Black Friday deals online while 99 million shopped in stores. Another important takeaway: mobile users shopped online in droves, with $449 million in U.S. revenue via mobile on Thanksgiving Day, which represents a 70 percent share of overall traffic. For the first time, this year's e-commerce mobile orders outnumbered desktop orders.
Here's the breakdown:
Thanksgiving Day — Thanksgiving Day sales raked in $1.93 billion in online sales this year, with studies attributing the increase to early promotions. Although some retailers opened up their doors immediately following Thanksgiving dinner, those brick-and-mortar stores that didn't open on Thanksgiving Day and instead focused on online sales did not lose any business.
Black Friday — $5.27 billion was spent online on Black Friday, which represents an over 17 percent increase year-over-year compared with 2015. And, notably, Black Friday this year was the first day in retail history to drive over a billion dollars in mobile revenue. Mobile users spent $1.2 billion this year, a 33 percent increase over last year.
Cyber Monday — According to a press release from Adobe, Cyber Monday was the largest online sales day in history, with a total of $3.39 billion spent. This year's blockbuster spending spree pulled in more desktop shoppers, though, with a total of 69 percent of sales. Still, Adobe reports that $1.19 was spent via mobile on Cyber Monday and that mobile drove the majority of overall site visits.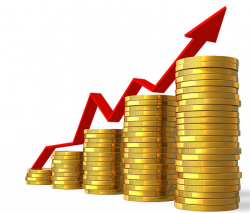 Top 10 Cyber Weekend Retailers in 2016
So who got the biggest piece of the pie? According to a study conducted by Slice Intelligence, Amazon was the top sales-getter during this year's holiday sales season. Amazon earned 30.9 percent of Cyber Monday sales, with Best Buy earning 7.4 percent and Target bringing in 4.4 percent. The remaining seven spots went to Walmart, Macy's, Kohl's, Nordstrom, Apple, J. Crew and Home Depot. With that being said, the data shows that people who bought five or more products from Amazon per month constituted nearly half of Cyber Monday purchasers, suggesting that promotions did little to bring new online shoppers to Amazon.
Featured Image: Alexas Fotos 

Photo by Helko

Photo by jonobacon