Bing Shopping campaigns, introduced as a beta in April, are now available to the public. The new campaign type shares much of the functionality of Google's Shopping campaigns, which can now be imported directly into Bing Ads.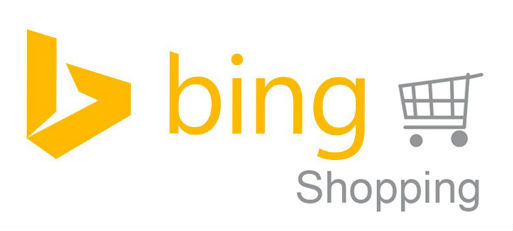 What's new with Bing Shopping campaigns?
Similar to the migration to Google Shopping in 2014, Bing Ads is now restructuring their PLA campaigns from a product target system to a product group system, with a few added features. This means:
More practical bid organization — a hierarchical campaign structure based on intersections of brand, product type, item ID, etc.

Access to catalog data within the Bing Ads interface for easier campaign builds and quicker analysis

Custom labels — new labels in the feed that are more flexible than the existing Bing ads labels or groupings. These labels can be used to target top sellers, high margin items, seasonal items, etc.

Priority settings — the ability to set campaigns at low, medium, or high priority for more control over your bids
How will online stores benefit?
During our beta tests with Bing Shopping campaigns, we have noticed increased exposure and profitability. The new features may prove to revitalize Bing Ads. For merchants, the new additions will amount to:
More control of campaign structure and bidding

Ease of setup and management — importing Google Shopping campaigns saves time

Enhanced reporting — access to deeper performance metrics, including product-level data
What will happen to my current Bing Product Ad campaigns?
Traditional Bing product ad campaigns are likely to sunset by the end of the year, if not the end of the summer. We recommend making the switch to Bing Shopping campaigns sooner rather than later to take advantage of the new features.
Here are some tips for making the transition:
Leave your old and new campaigns running concurrently for a day or two to give the Bing Shopping campaigns time to get started.

If your Bing catalog isn't the same as the feed you are submitting to Google, your imported campaigns may not function properly. Make sure your product IDs, product types and brands are the same, as well as custom labels, if you're using them.

Be sure to copy your negative keyword lists over to Bing, as they will not be included in the campaign import from Google!
Additional resources worth reading: