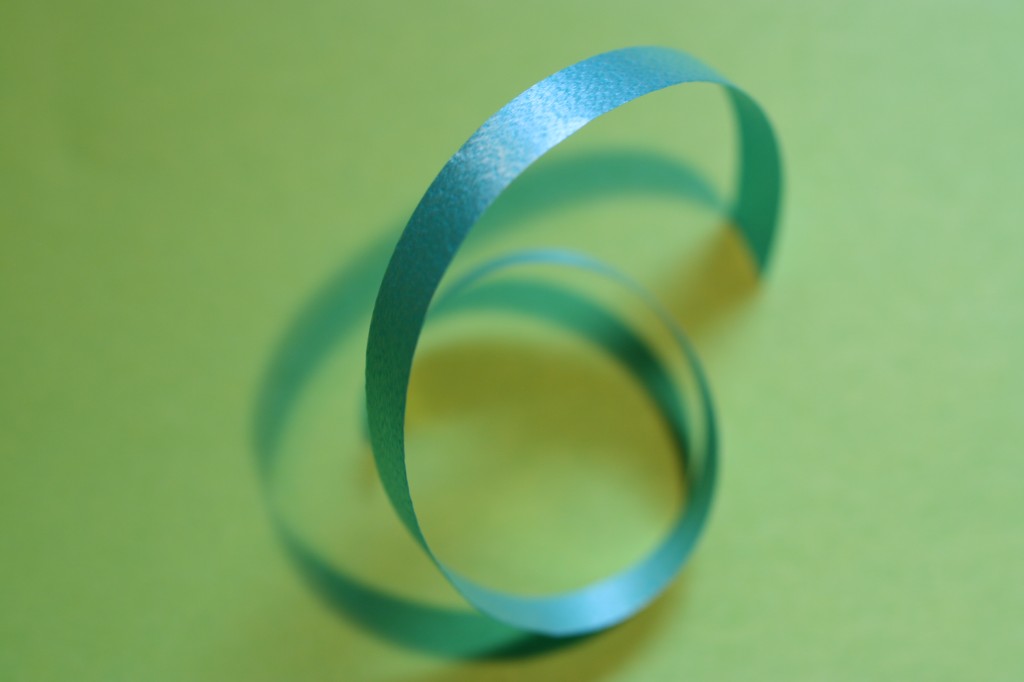 Need Test Ideas that will grant you a Big Impact? Here are 6 test ideas for you.
Have you considered a site redesign with the goal of improving conversion rate? Big changes aren't always the silver bullet when it comes to site improvement. In my experience, it's often the small changes that lead to the biggest results. Wondering where you should start? Consider these test options to find out how they can impact your conversion rate and revenue:
View All: We've seen incredible success with defaulting "All" products rather than pagination. People like scrolling to see all of their options rather than clicking through several pages. This works especially well for 50-100 products. More than that could require pagination due to load time.
Prominent Search Bar: Typically people who use the search bar are more motivated to buy than customers browsing the site. Why not make the search bar big and clear for ease of use? Besides prominence, there are all kinds of fun things you can test to get more out of your searching customers: a fixed/floating search bar that sticks as the customer scrolls, adding a sale item or category as text within the search bar – the customer merely has to press "Search" and they've landed exactly where you want them to.

Messaging: Offer Free Shipping or another great value proposition? Typically we find this messaging in the header across all pages of the site, but consider testing adding this messaging closer to the "Add to Cart" button to reinforce the customer's choice to buy from you. It's amazing how this reiteration can really boost Add to Cart clicks

Cart Security: Do you subscribe to a security badge service? There are a number of well-known brand security badges to choose from. If you've ever wondered if investing in that that security badge is paying off for you, consider an A/B test in your cart (or even site wide) to find out if the presence of the badge actually helps conversions or doesn't impact at all. It could save you (and make you) a lot of money, depending on the outcome.

Button Size/Color: Changing this element is so easy. If you've ever wondered about simply increasing the size or maybe changing that button color from red to orange, this is a great introduction into testing elements of your site and seeing potential big impact.

Price Color/Size: One may think that increasing prominence of the price would have no impact. But in many instances, it does! Could it have impact for your store? While these are quick changes, it's still important to test them as no two sites or audiences are alike: what works for one site may not work for another. What quick changes have you found success with?
Pretty balklänningar på nätet. Svenska mode balklänningar njuta av online jag tror att du har favorit stil. Balklänningar