Amazon is rolling out a big change to its email outreach policy.  The ecommerce giant announced that it will begin limiting merchants to one outreach email per customer.
While an official rollout date hasn't been specified, the reasoning behind the change, per Amazon, is to avoid "email fatigue." The change will only put a cap on unsolicited emails, and will not have an impact on customer service emails.

To merchants using an automated review service such as Feedback Five, we highly recommend updating your current automations.  Internal studies have shown that open rates are highest on the first send, so it makes sense to focus on crafting messaging around this singular touch point.  This includes the potential for soliciting seller and product feedback in the same email, as well as creating custom templates for different products to test messaging.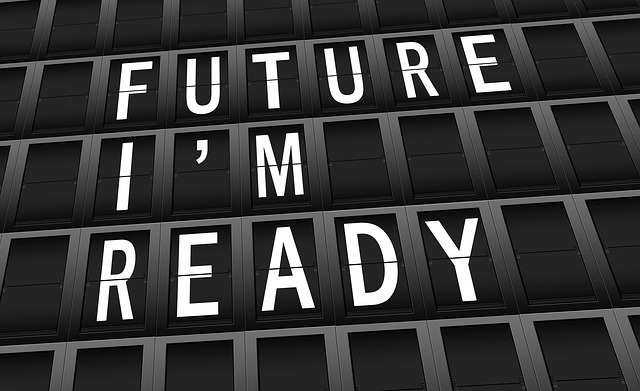 It is currently unknown if this updated policy extends to Amazon's own review-gathering emails via their Early Reviewer Program, which enables Amazon to send emails on behalf of merchants for specific product sales to generate five initial product reviews.
While the deadline for this switch has not yet been announced by Amazon, it is still recommended to not delay updating existing automations to ensure you do not break this regulation.  This can also put merchants ahead of the curve in testing open rates on different single-serve strategies.
Photo credit: geralt 
Photo credit: Tumisu
Mike Frekey is the Director of Applied Data at EXCLUSIVE, and is always looking at the latest trends and changes within Amazon. When he's not experimenting with the best strategies to grow Amazon merchants, he's a fantasy football fanatic and is trying to trade away Coby Fleener.