As more retailers shift their marketing dollars from traditional practices to cutting-edge digital alternatives, social media spend is reaching an all-time high. Of all the marketing channels, retailers are reportedly planning to invest more in social media than any other channel in 2017. (Yes, really.)
Have you been thinking about what do to with your social media presence? Not quite sure if you should make the jump in budget? You should reconsider.
Social media advertising budgets have grown substantially over the past two years — from $16 billion in the U.S. in 2014 to $31 billion in 2016 — and that number is only climbing.
Facebook is raking in 8-9x higher click-through rates on desktop and mobile when compared to standard paid ads on Google. Facebook has over a billion active daily users; Instagram is growing quick and is hinting at becoming the next big marketplace.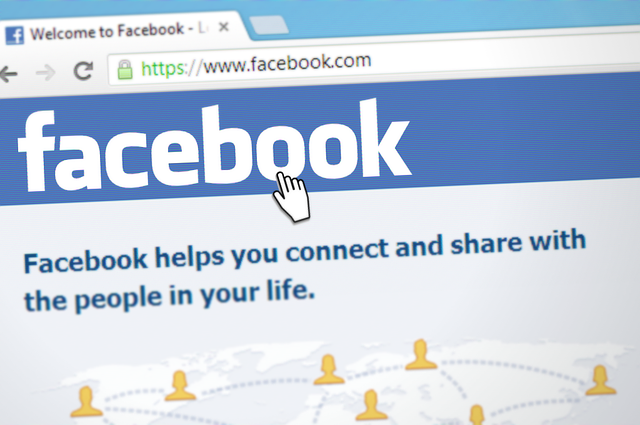 It's easy to cite how retailers have grown loyalty lists a mile long by offering incentives and valuable content in their newsletters, while mirroring them across social media channels. Stemming naturally from email marketing efforts, retailers are able to garner more market share through these uber-personal channels.
Nurturing the lifetime value of your customers is a long-term way to increase your return on investment and your overall bottom line.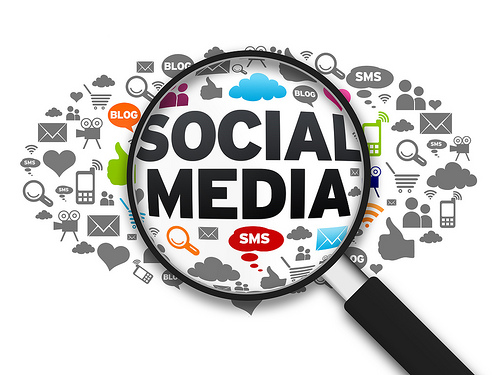 Instant gratification! Impulsive shoppers want things quickly, and if your content is compelling enough to entice them to buy, why not drill down the conversion funnel to a single click of a button.
Instagram ads offer Shop Now, while Pinterest's offerings are growing with Rich Pins and Buy Now buttons, which offer the shopper all the pertinent information about the product and lead the shopper directly into the final steps purchasing funnel.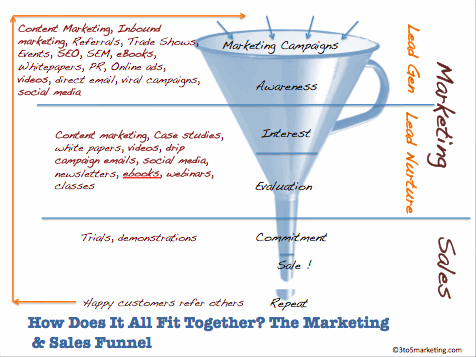 In 2016, Facebook and Instagram ads performed better on mobile than normal paid ads. We all know how much time people are spending on their mobile devices; millions of shoppers are interacting with hundreds of brands per day as we see media usage climb on a daily basis.
Instagram is essentially mobile-only, and the best performing ads have a product as the prominent display. Get your slice of that pie!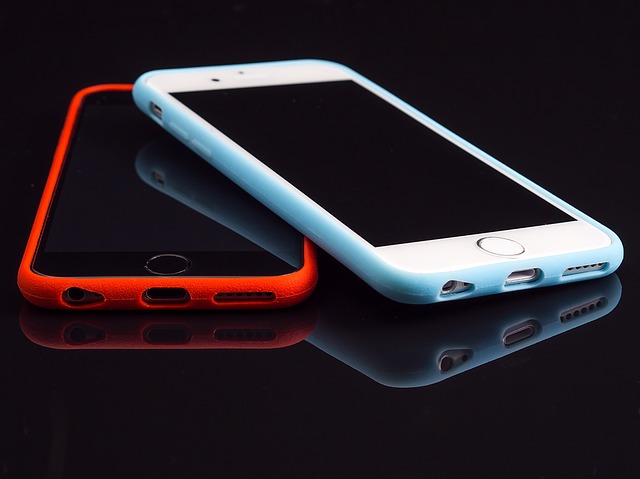 If your target audience is in the millennial zone, Instagram offers access to 500 million active users. Though social media marketing spans a vast number of platforms, Facebook has been seen as the dominant player, but Instagram could easily take the cake in 2017 – it sees up to 4.2 billion likes and over 95 million photos and videos per day.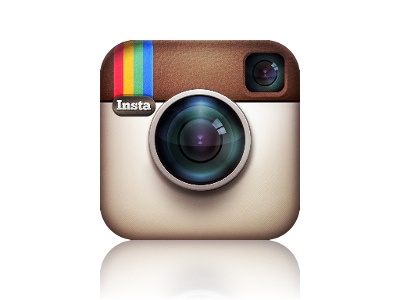 Carousel ads are 10x more effective than static sponsored ads/posts on Facebook. Rich pins convert more shoppers on Pinterest. Don't overlook these simple extra steps to making your social advertising that much more effective.
Not sure where to start? EXCLUSIVE offers an incredible team to help shape and execute on your social media strategies. Start your 2017 marketing dollar off right and let us know if you have questions on how to get started. Email sales@exclusiveconcepts.com for more information.
Featured photo by LoboStudioHamburg
Photo by socialautomotive 
Photo by CarlaGates247 
Photo by CarlaGates247 
Photo by ePublicist 
Photo by Zenspa1 

Leanne brings more than five years of experience to her clients at EXCLUSIVE. With a background in public relations and communications, she has helped online retailers across multiple industries connect with their customers.