The New Executive Google Ads Scorecard:
eCommerce Insights That Deliver Real Results
Next-level auditing that identifies opportunities other ad graders don't even know to look for.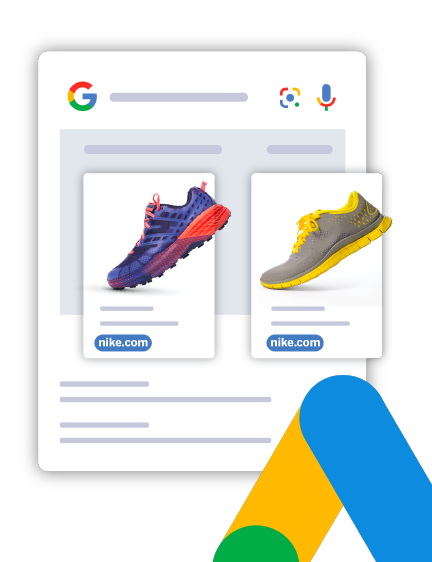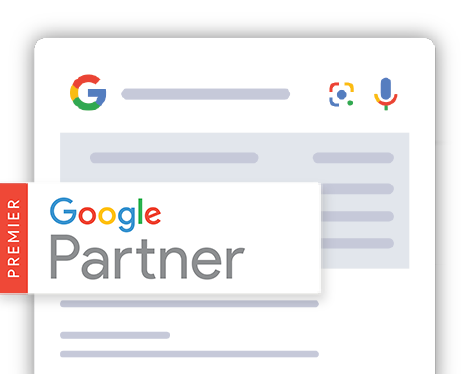 Understand what drives performance and what hinders it.
Your Google Ads Scorecard sheds light on best and worst performing aspects of your program.
Search Term Performance

Product Performance

Campaign Performance

Performance by Device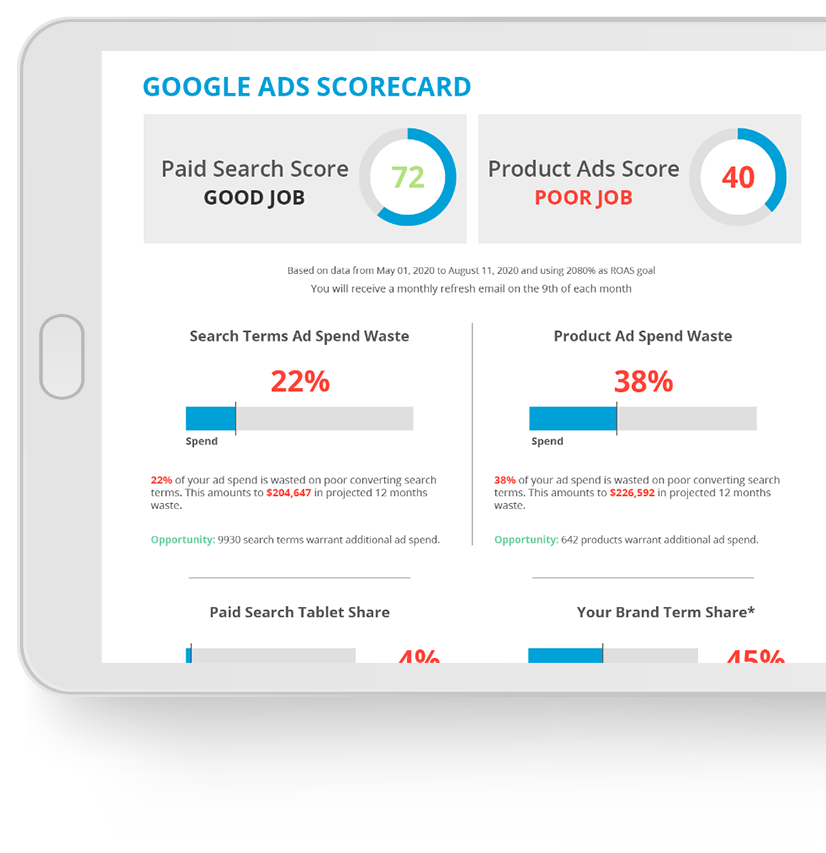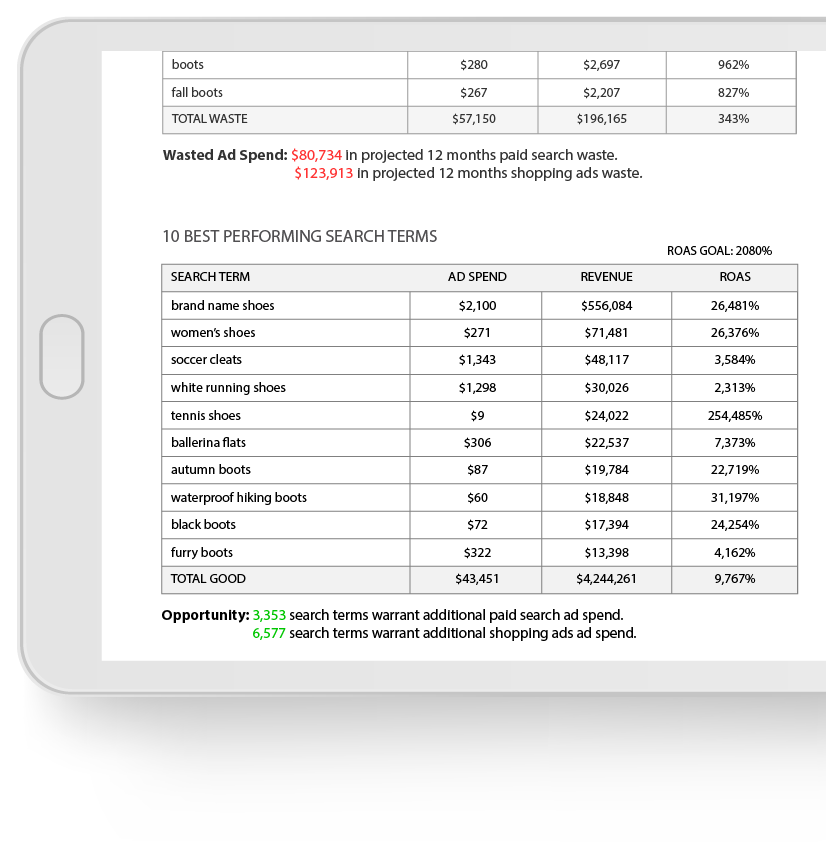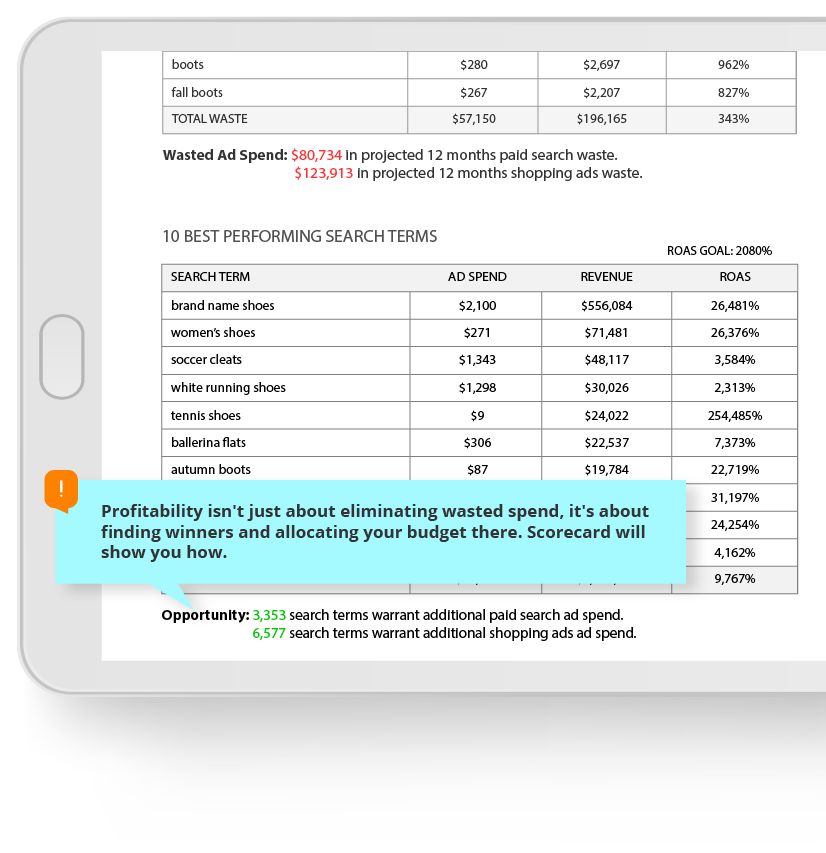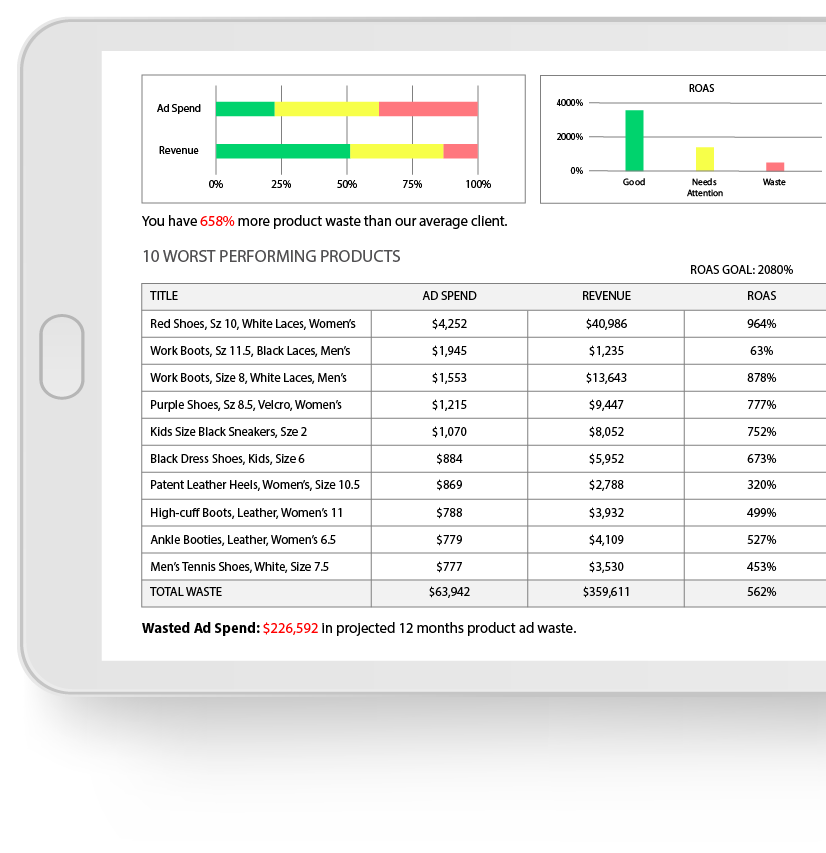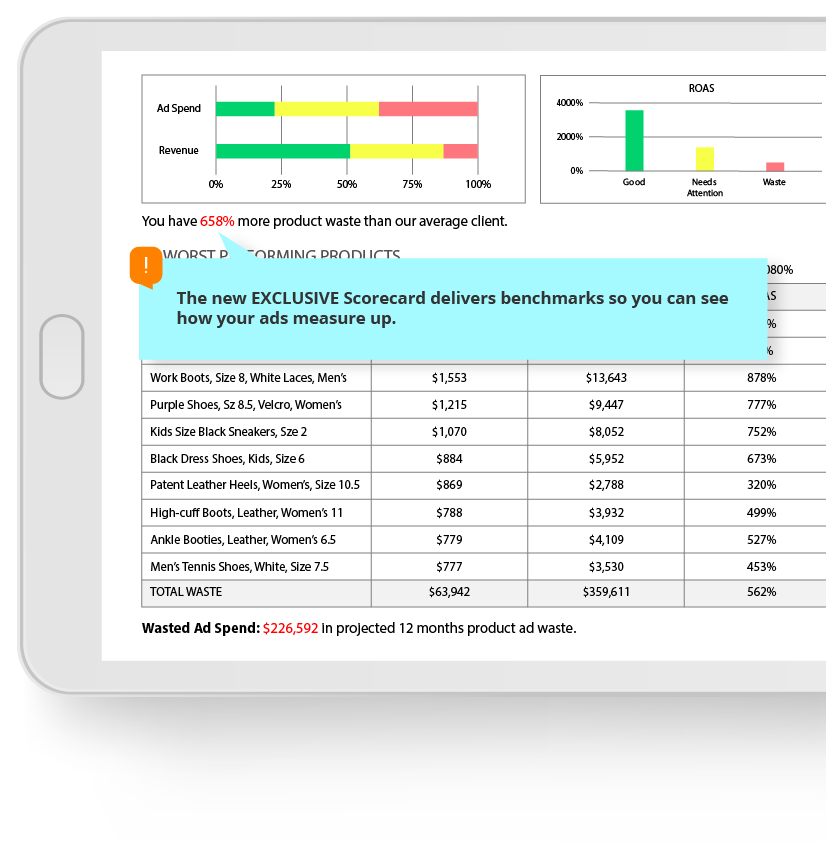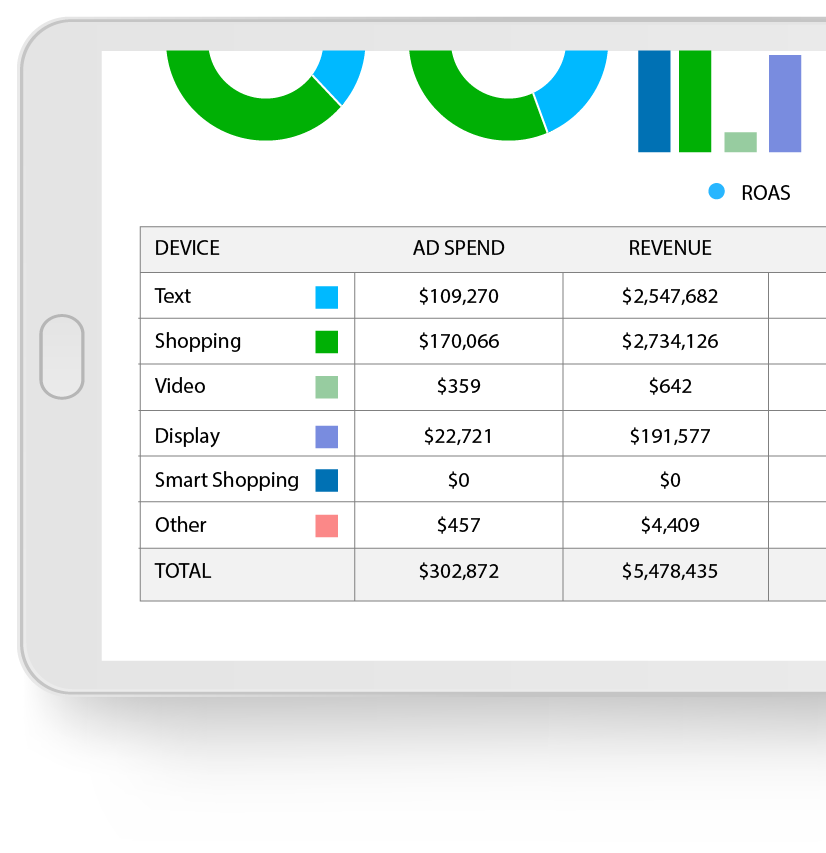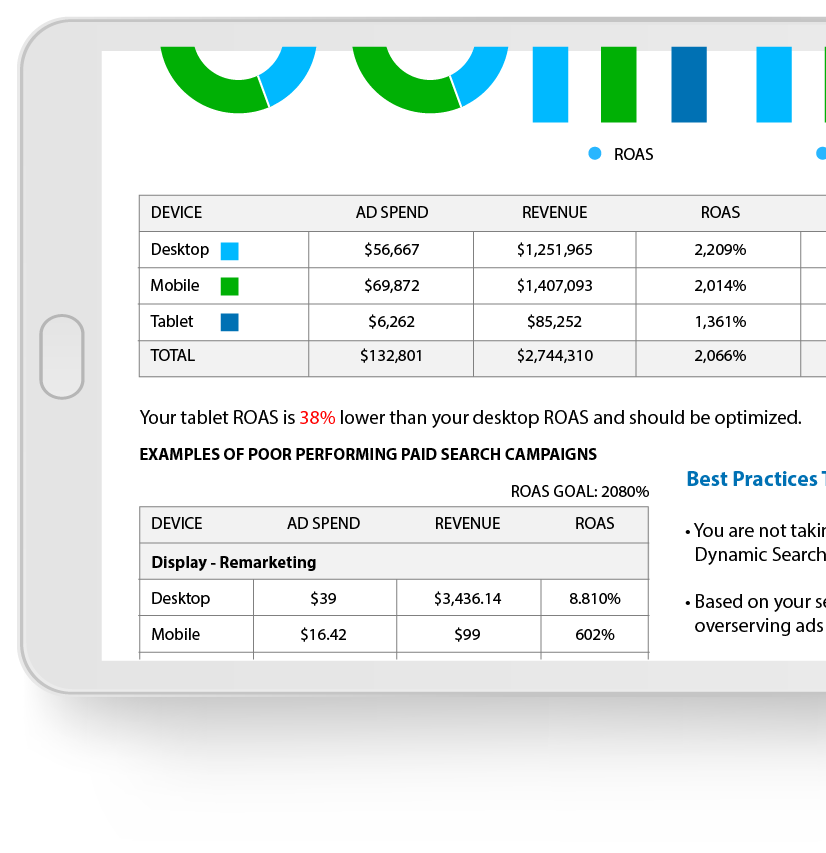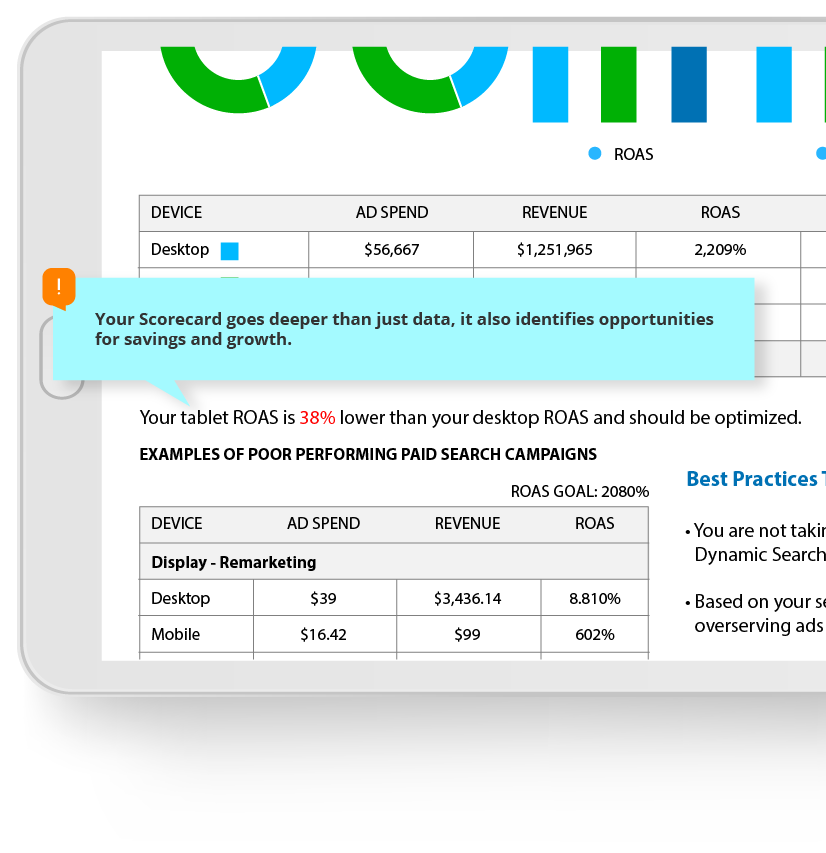 Get the Insights You Need in Three Easy Steps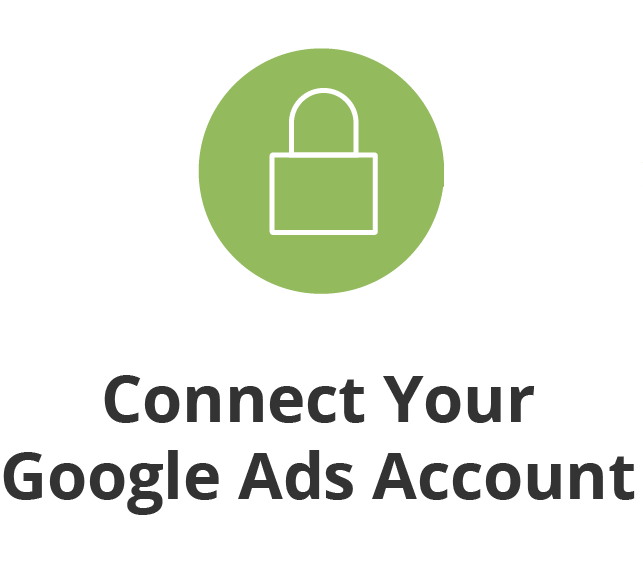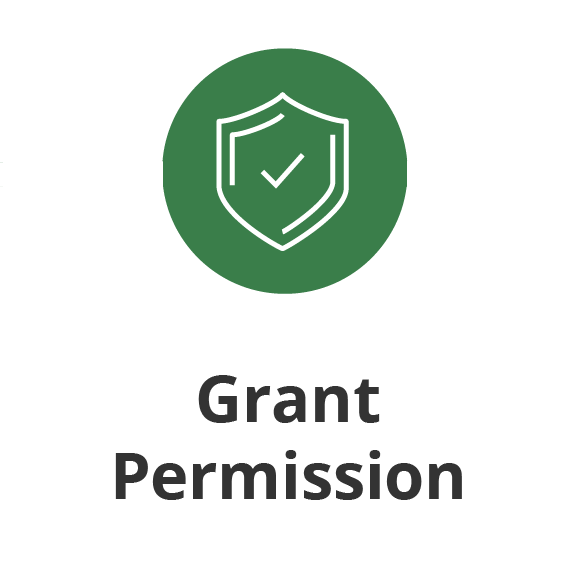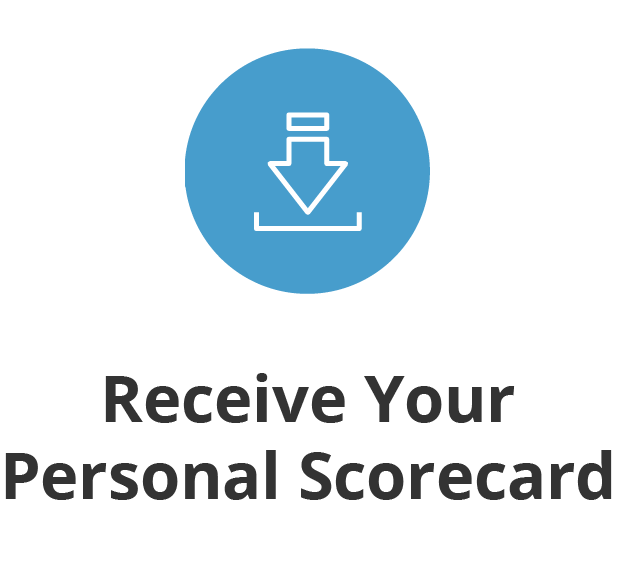 Always Committed to Your Privacy and Security
Rest assured that granting access is private and secure. For more than two decades, EXCLUSIVE has been committed to keeping your data safe.

READ-ONLY ACCESS
Connecting to your Google Ads account grants us read-only access. This data is necessary to deliver your Scorecard.

FOR YOUR EYES ONLY
Your Scorecard results are for you and you only. We will never share or sell your data.
Check Out What Google Marketing Experts Think of Our Scorecard:
"EXCLUSIVE's a premier partner for a reason: their belief that data — combined with human expertise, problem solving, and creative ad management — sets EXCLUSIVE apart.
I'm so excited that in the new Scorecard, they're bringing their experience and knowledge to marketing execs!"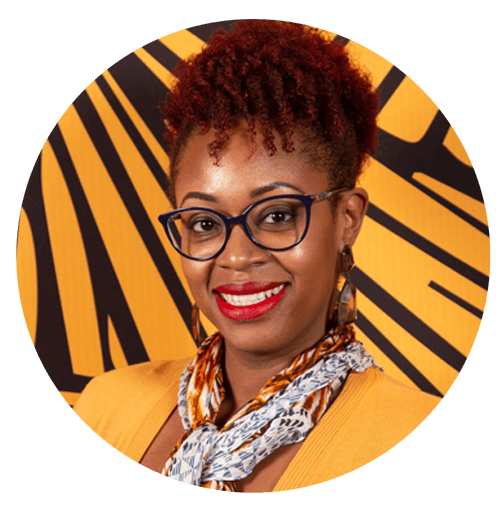 — Candace Jordan,
Senior Agency Development Manager, Google
"Our team has managed Google Shopping campaigns from day one. The specialist-build spreadsheets we launched to analyze our clients' performances have evolved into a full diagnostic platform that delivers actionable insights faster than ever. I'm eager to put this pioneering tech to work for you!"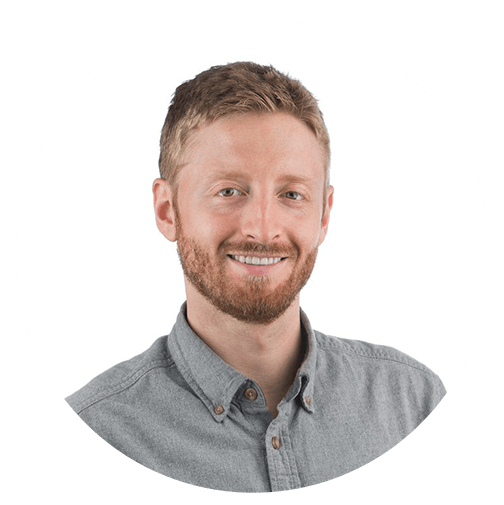 — Nolan Antonucci,
Director of Strategy & Performance in Paid Advertising, EXCLUSIVE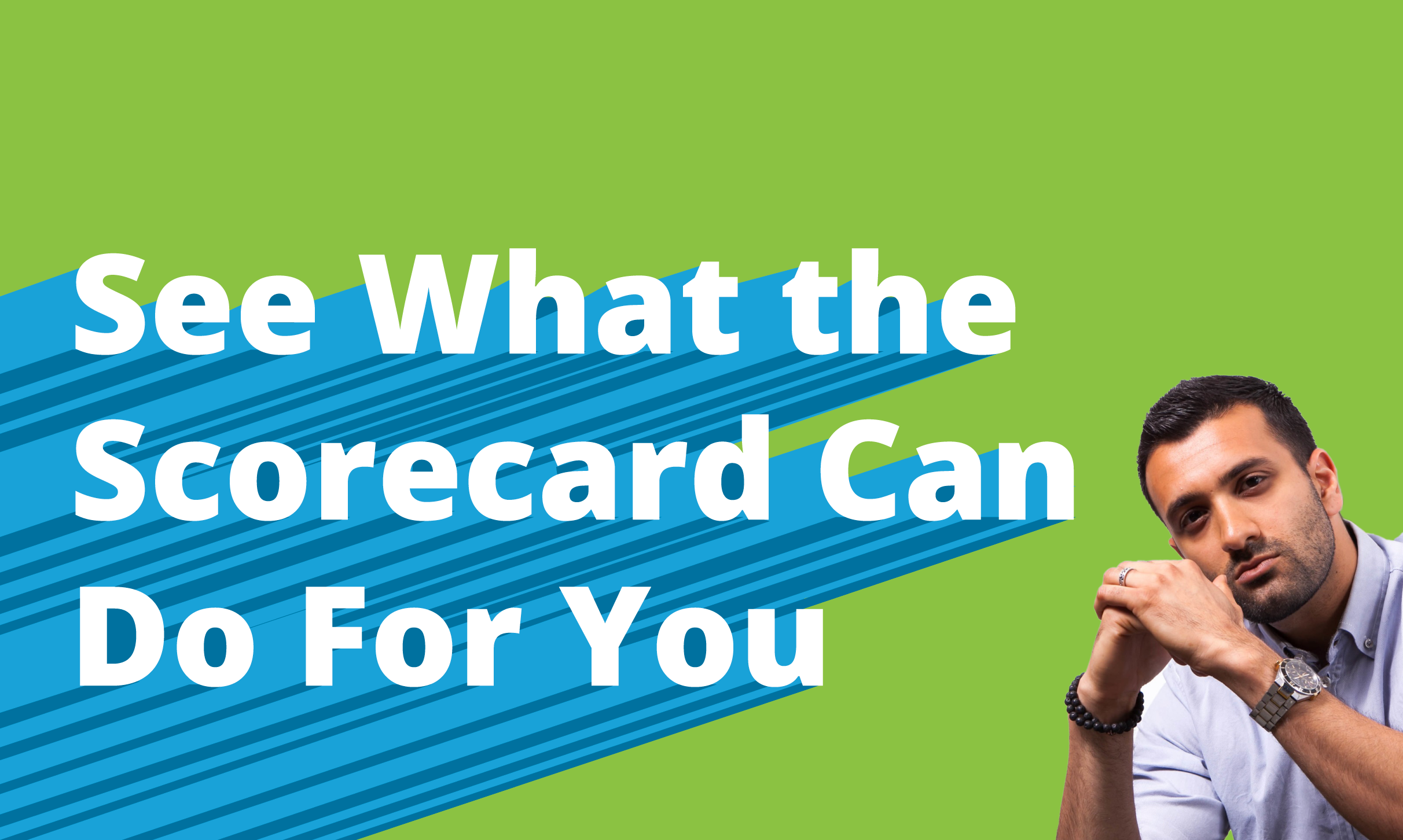 "The Scorecard identifies and slays wasted ad spend and the costly mistakes that hold execs back from achieving next-level business."
— Nik Rajpal, Vice President of Marketing Sciences, EXCLUSIVE